Latest Blood Libel: Shot Through The Heart, Guess Who's To Blame Edition
The following image, purportedly of a palestinian boy killed by Israel during the First Intifada, is making the rounds on social media.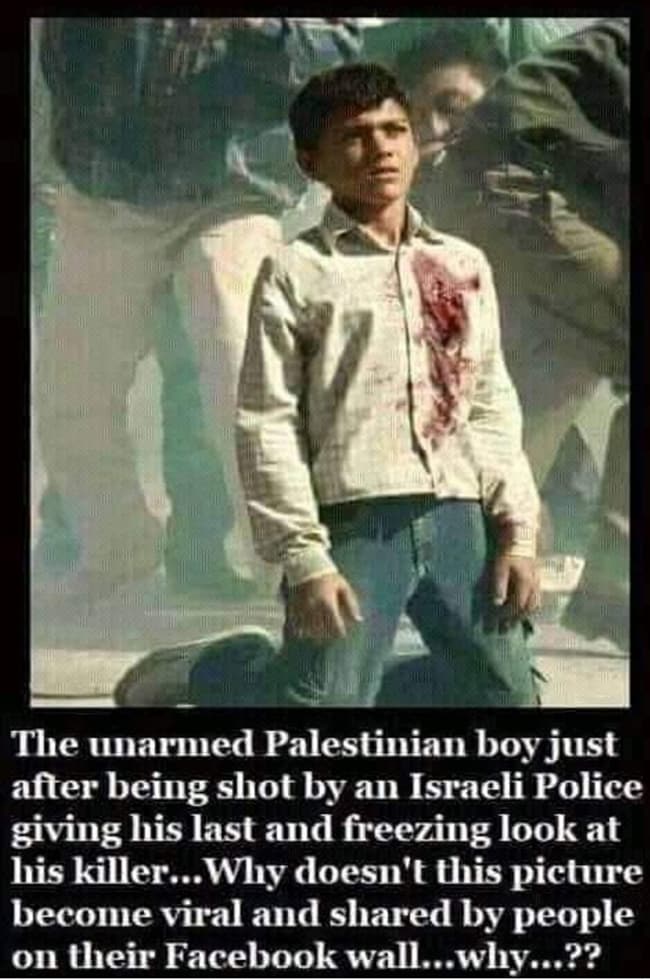 When confronted with this image, my immediate reaction was that it looks too cinematic. So I did what I normally do: the trusty reverse image search.
Firstly, I noticed was this image has not been around since the first intifada (1987-1993).
Then after a little digging, I found the source, confirming my suspicions: it is from a movie called Kingdom of the Ants.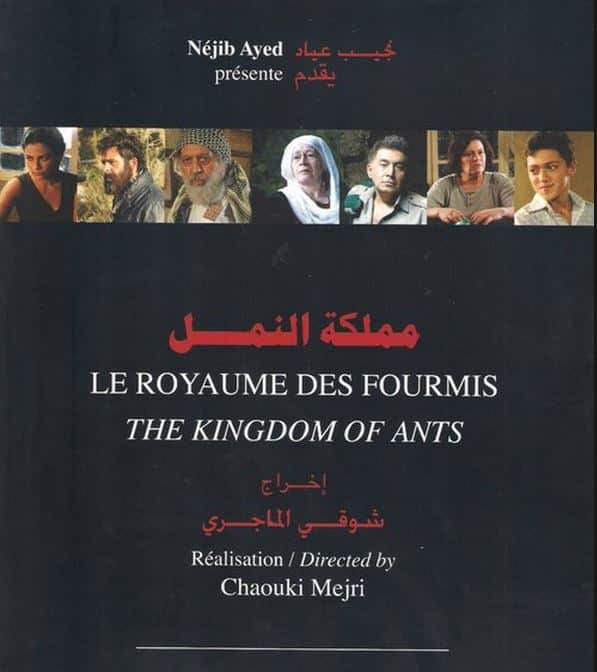 More on the movie here.
Mamlakat al-Naml (The Kingdom of Ants), coming soon to Lebanese theaters, is a poetic portrayal of Palestine in cinema.

The film does not document the Palestinian struggle. Rather, it weaves legends that touch the heart and not the mind.

The Tunisian director has made a populist movie that aims to enrapture supporters of the Palestinian cause more than the critics.
And supporters of the "Palestinian cause" have certainly taken to the movie – to serve their lies and propaganda.
Update: Here's the scene in a promo video for the film (hat tip: B.Silver)