Antisemitism continues to flourish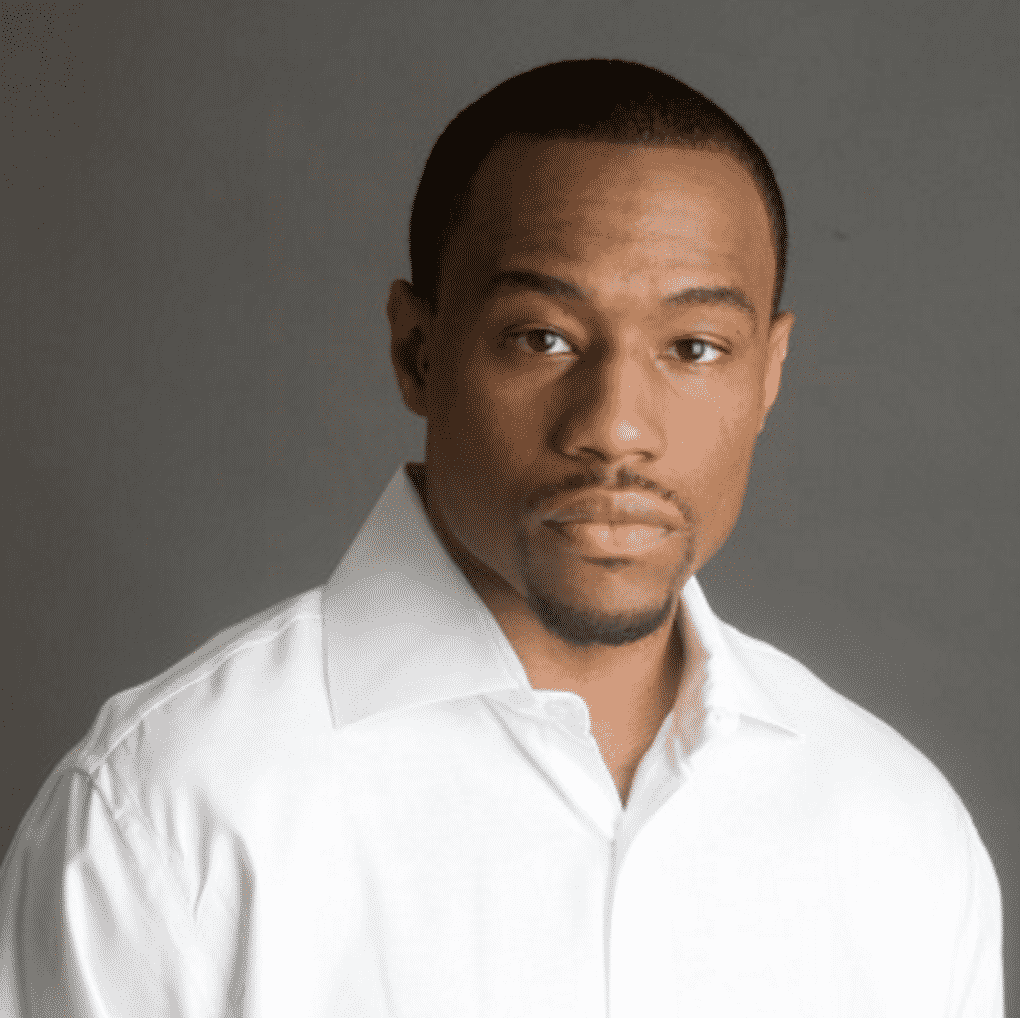 Virag offers a non-Jewish perspective on Marc Lamont Hill's latest "water libel" accusations
From the indispensable MEMRI comes the latest palestinian blood libel. And by blood libel, I literally mean blood libel.
Yet another blood libel, easily disprovable by virtue of the fact the palestinians cannot keep track of their lies
I'll keep on saying the same thing: when the truth is not on your side, you have to lie.
How long does it take a Palestinian to act on an incitement?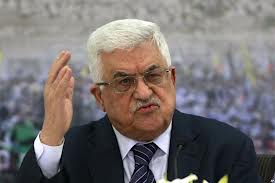 "Moderate" Mahmoud has some good news
More peace partner hijinx
Where I destroy the latest water blood libel
If the truth doesn't support you, it's far easier to just make up lies instead.
Is the UK fatally infected with the new anti-Israel strain of Jew hatred?
You have the nerve to award this travesty first prize in your competition?
Israelis should not sacrifice any more of our children to appease this kind of hatred.