The Palestinian Information Center has posted a tweet by antisemite Ali "Abumination" Abunimah, taking the Israeli government's Absorption Ministry to task for making up fake immigrants.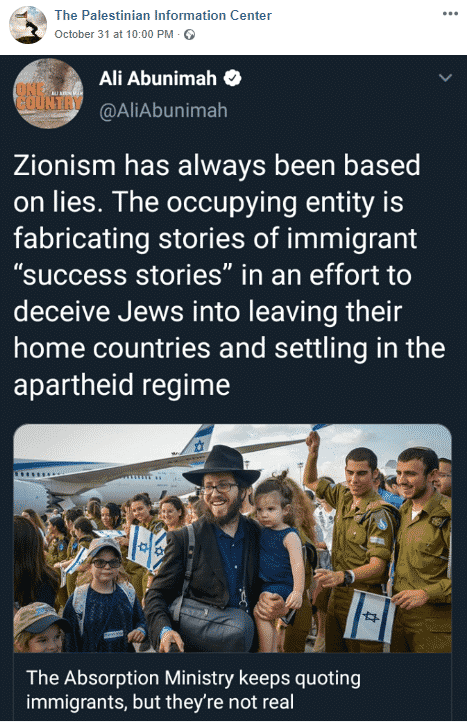 It is apparently true – the ministry apparently invented success stories, using fictitious names and stock image photos. It was really dumb, especially considering there are plenty of real immigrant success stories they could have used (I am one example and would have gladly volunteered my name, image and story for such an endeavour).
This isn't the first boneheaded move by an Israeli government ministry and it probably won't be the last. But how rich for the Abumination to suggest we are the ones whose narrative has always been based on lies. And how rich for the Palestinian Information Center of all sites to share his tweet pointing to this fakery.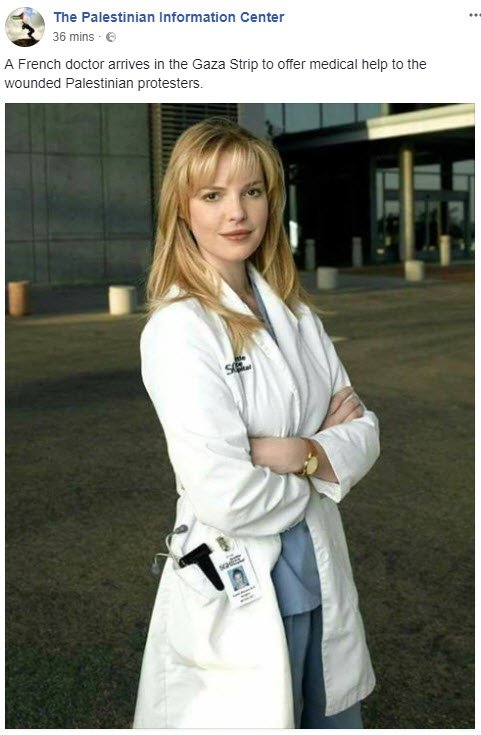 Please help ensure Israellycool can keep going,
by donating one time or monthly