One of the tests to determine who is an antisemite is to see if they employ a double standard against Israel, the only Jewish state in the world. And today, we were handed the opportunity to put that test into action, with news that two palestinians died after Egypt pumped toxic gas into the smuggling tunnel they were in.
How would Electronic Intifada cover yesterday's foiled terror attack?
The Electronic Intifada founder lets down his guard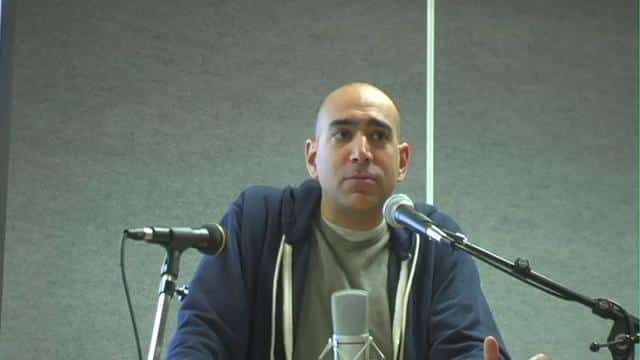 Ali's angry...and dishonest
This is actually kind of hilarious
This vile piece shows what the EI is really all about.
This should tell you all you need to know about these people
The serial liar and inveterate hater is up to his old tricks
Abumination cannot help himself