Fatah have posted this "awareness video from the Palestinian police about the Corona virus", starring a cute palestinian Arab child (who I believe may be a YouTube "celebrity"):
Nice idea but would be nicer if they didn't get the kid to put his hands to his mouth, as he does at the end of the video.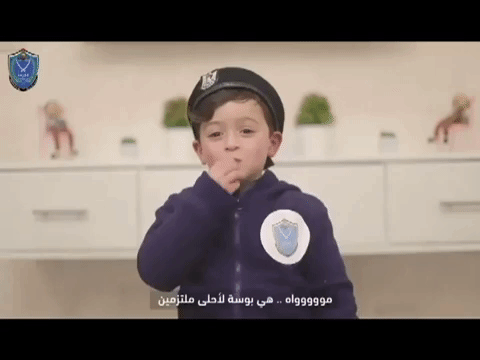 That's a coronavirus no-no!
Maybe they are getting their tips from Bernie and the Squad.
But in all seriousness, I hope the kid (and others) are taught this is a dangerous practice.
Please help ensure Israellycool can keep going,
by donating one time or monthly