Where Antisemites Collide: Ali Abunimah vs CJ Werleman
Yesterday, I posted how antisemite "Abumination" Ali Abunimah was declaring the Uyghur genocide a hoax.
He has understandably received a lot of backlash – including from those who otherwise share his views on Israel and Jews. One that caught my eye was his fellow Jew-hating liar "BJ" CJ Werleman, who tweeted "genocide deniers need their jaws broken!"
This really caused Abunimah to get his panties in a knot.
So much so, he even reported Werleman's Twitter account.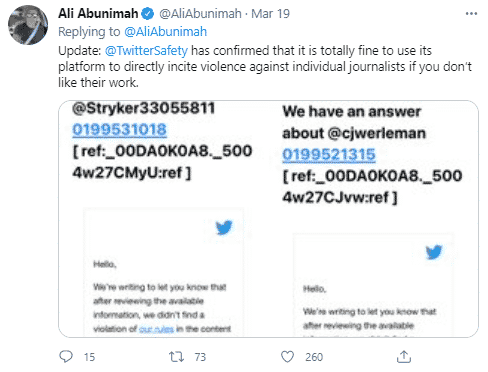 Abunimah also retweeted fellow Israel-hater and genocide denier Max Blumenthal, who tweeted an attack on Werleman.
The many lives of huckster CJ Werleman: from racist surfbro to eco-journalist run out of progressive media for serial plagiarism to professional Salafi ally threatening violence against anyone who questions State Department propaganda.

A look at CJ's greatest plagiarism hits: https://t.co/9UZkWvFFma pic.twitter.com/lcKMVsvoK5

— Max Blumenthal (@MaxBlumenthal) March 19, 2021
Meanwhile, here is my response: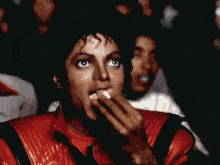 Let these evil turds feast on each other.