For Some Palestinian Arabs, 'Tis the Season to be Bloody
A few weeks ago I posted about the Hamas captain who allegedly raped his four-year-old niece. Gazans were calling for his execution.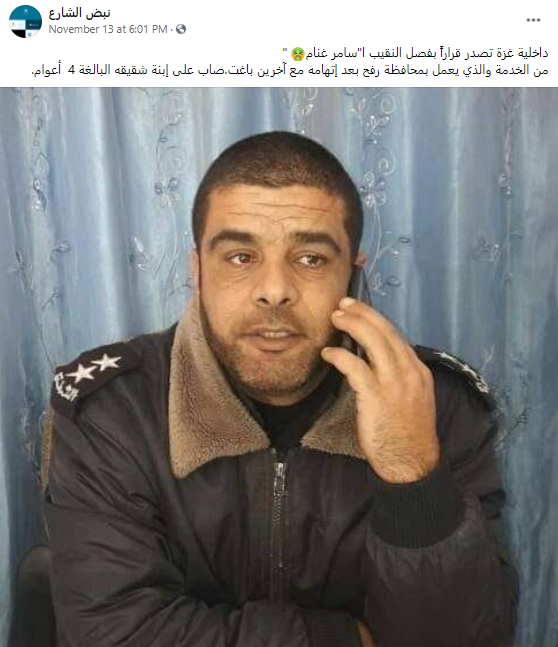 It seems they will get their wish:
Meanwhile, palestinian Arabs in Ramallah almost got their wish for an execution:
Unlike the child rapist, their crime is being Jewish.