BDS-Supporter Yuh-Line Niou's Cringe And Fail
BDS-supporting New York State Assemblymember Yuh-Line Niou is upping her cringe game:
Jewish leaders are trashing congressional candidate and Assemblywoman Yuh-Line Niou for reposting a photo of herself Thursday night posing as if to take a big chomp out of a loaf of challah bread just days after coming out in support of the anti-Israel boycott, divestment and sanctions movement.

"It's the height of chutzpah. It's really insulting," said former Brooklyn Councilman David Greenfield in what pro-Israel Jewish activists are calling "Challah Gate."

Niou, a state assemblywoman who represents Chinatown and the Lower East Side, is running in the 10th Congressional District that runs from Lower Manhattan through brownstone Brooklyn and into heavily Orthodox Jewish Borough Park.

She's been endorsed by the left-wing Working Families Party and is considered a leading candidate in a race that includes more than a dozen Democrats running in the Aug. 23 primary, including former Mayor Bill de Blasio, Manhattan Councilwoman Carlina Rivera, Westchester Rep. Mondaire Jones and House impeachment lawyer and Levi Strauss heir Dan Goldman.

Niou visited the home of a couple in Borough Park when the photo was taken Thursday and posted shortly after.
The most embarrassing Challah-related incident by an Israeli hater since..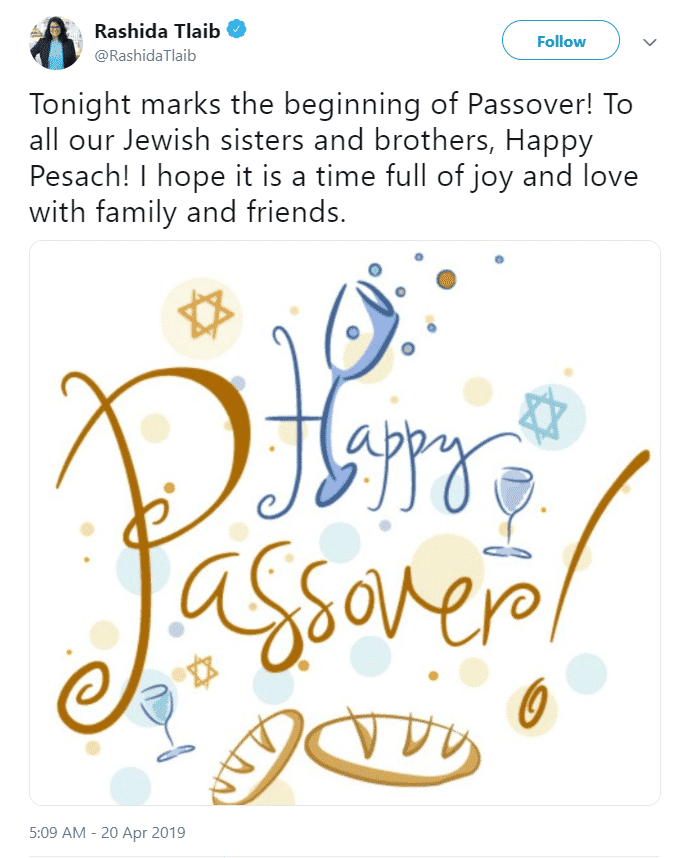 Niou's photo is not just a transparent attempt to curry favor with the Jewish community right after receiving flack for opposing our right to self-determination in our homeland. It is a huge show of her hypocrisy and stupidity.
You see, she is posing in front of a Coca Cola from Israel and a SodaStream bottle, SodaStream being an Israeli company.
I am seeing BS. Not so much BDS.