Great Moments in Gaslighting: Ilhan Omar Condemns Donald Trump's "Dual Loyalty" Comments
A few days ago, MSNBC host and Israel-basher Mehdi Hasan had Ilhan Omar on to discuss the Capital Riots. At one point, Omar attacked former President Trump for invoking antisemitic "dual loyalty" tropes:
Of course, this is really rich coming from the same woman who has invoked the antisemitic trope of Jews using money to control the government, has engaged in antisemitic dog whistles, singles out the Jewish state, denied Jesus' Jewishness, and shared an article from an antisemitic site.
Heck, she has herself invoked the dual loyalty trope:
as has her fellow antisemite and BFF Rashida Tlaib: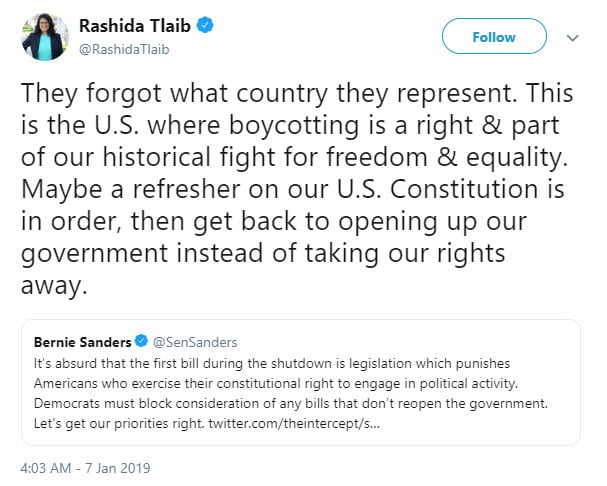 As I have remarked before, first the antisemites gassed us, and now they are gaslighting us.