Erykah Badu is an American singer-songwriter, record producer, disc jockey, activist, and actress. And nincompoop.
Boy, would I love to see his response to this!
Godwin is scratching his head
I believe Livingstone is a master manipulator and liar. I show you how from his latest sound bytes
In America, we have seen a very disturbing trend as of late
Could it be that Silverstein finds this kind of vile Nazi-Israeli comparison offensive?
Some things still have the ability to shock
Reader Ari brings a disturbing line of products to our attention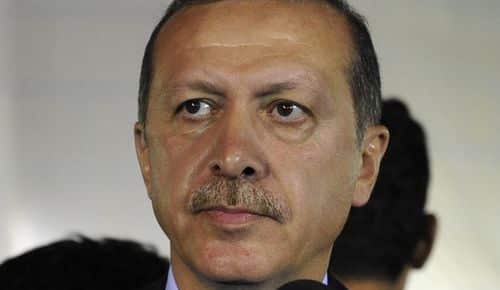 I've been wondering where I've seen that moustache and comb over before.....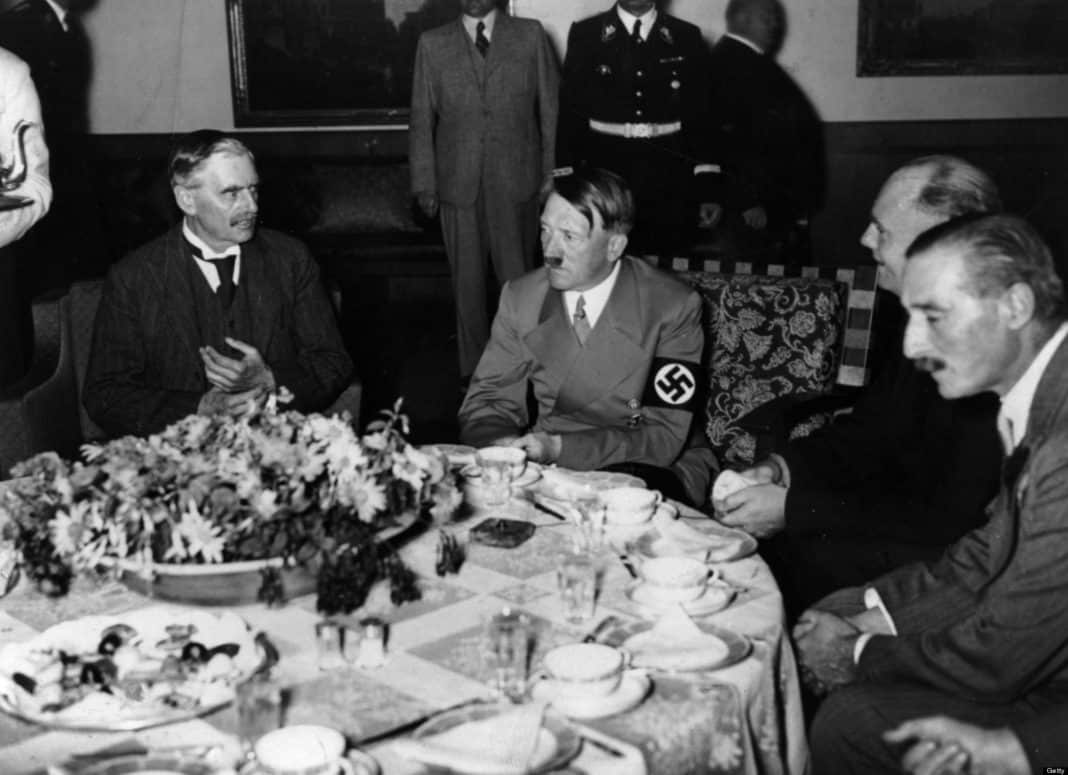 Stand by Israel, now. Don't let the betrayal of Munich be repeated, anywhere and in any shape, particularly not on the Jewish state.
Old and busted: The pot calling the kettle black New hotness: The lot calling the kettle Hitler