Separating the terrorists of Hezbollah from the "political wing" - "It's like saying the SS is bad but the Nazi political wing is OK" 
Former Secretary of State John Forbes Kerry: I actually was for these protests, before I was against them.
Exclusive video footage of how Hezbollah plans to work around UNIFIL's renewed mandate.
So Quds Day protesters are allowed to fly the flag of Hezbollah's "political wing?"
What is the true nature of Al Quds Day?
One less evil person in the world today
Not all Quora questions about Israel are from trolls.
At what point is a Jewish population large enough to have undue influence?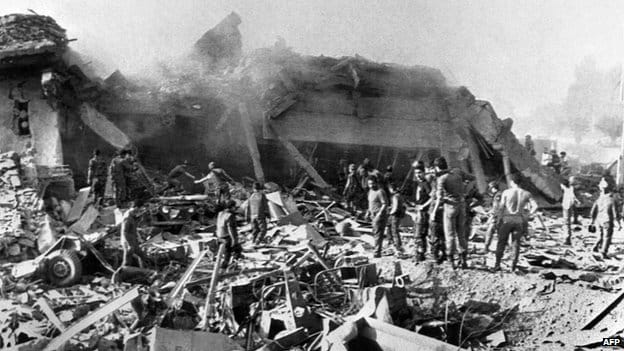 30 years later, BBC doesn't want to say the H word.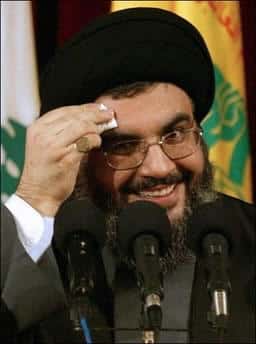 Chief Hizbully Hassan Nasrallah says he's ready to go fight in Syria if need be
The BBC, running out of bashing content on Israel, reverts to dubious, false reports.
The owners of the paint ball place in Beirut were "reluctant" to point out that these tactics are not usual in paintball games.