Home
Tags
Human Rights Watch
Omar Shakir, Human Rights Watch director for Israel and the Palestinian territories, is to be deported from Israel today over his support of a boycott of the country.
Human Rights Watch have released a report that pretty much confirms what I already posited
Ken Roth must be really proud of what his organization has become.
Following the slaughter of a grandfather and his two children in Halamish, Ken Roth has had this to say
This was a massively coordinated lethal journalism effort to deceive the world.
Because It's Only A War Crime, When Israel Does It.
There is a concentration of power in the newswire services. And they abuse it.
With 875 Hamas rockets landing inside Gaza, it seems certain that some number of Palestinian casualties were directly caused by Hamas
Even this terror apologist, however, can't deny that Hamas's attacks on Israeli civilians constitute war crimes.
Actual facts are simply not relevant to the battle they are fighting
It's hard to fathom the depths of these people.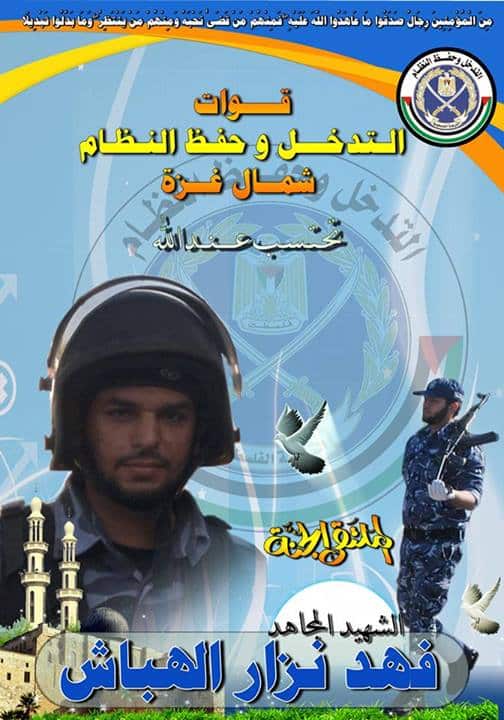 Once a terrorist, always a terrorist.
Some laughable findings and a laughable response