Home
Tags
Israel Apartheid Week
Tag: Israel Apartheid Week
It's Israel Apartheid Week - sponsored by great democracies like Iran, Syria, UNRWA and the UN!
While the trends are worrying, we still have a lot to smile about!
They've lost their wits at Wits University in Joburg. Also their freedom of speech.
They'll do anything to shut down opposing voices on campus. Even giant inflatable cartoon voices.
The apartheid lie is simply ridiculous
By showing up to these events, as-a-Jew representatives like Hannah Weisfeld reinforce the lies of those who hate and would destroy Jewish Israel.
The truth about the BDS movement will surprise you!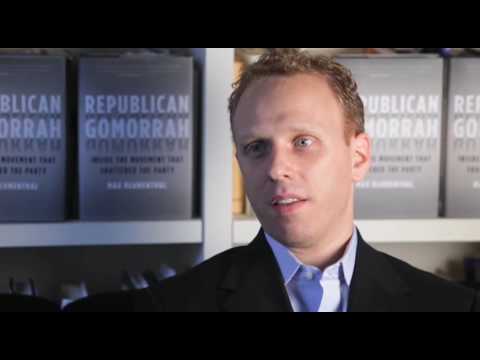 Max was NOT leaving on a jet plane
Solid South African video against Israel Apartheid Week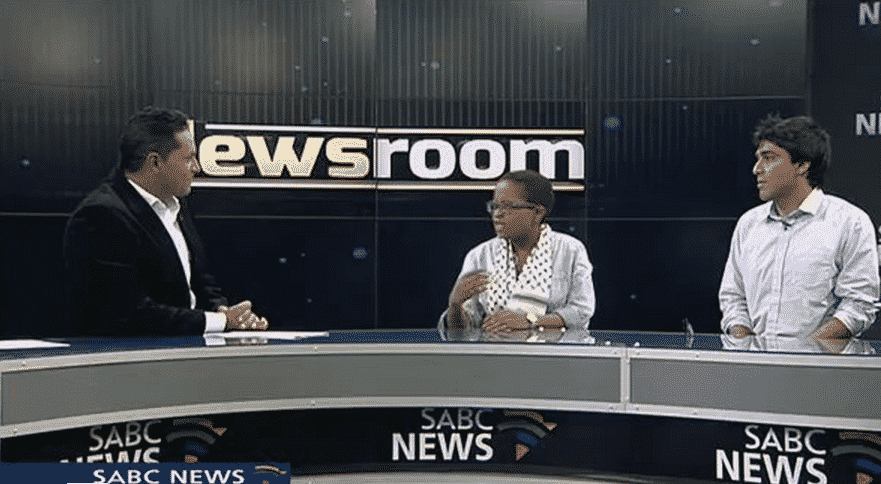 From the home of real apartheid
A College Rabbi is very concerned about Brooklyn College's decision to sponsor Ali Abunimah of the Electronic Intifada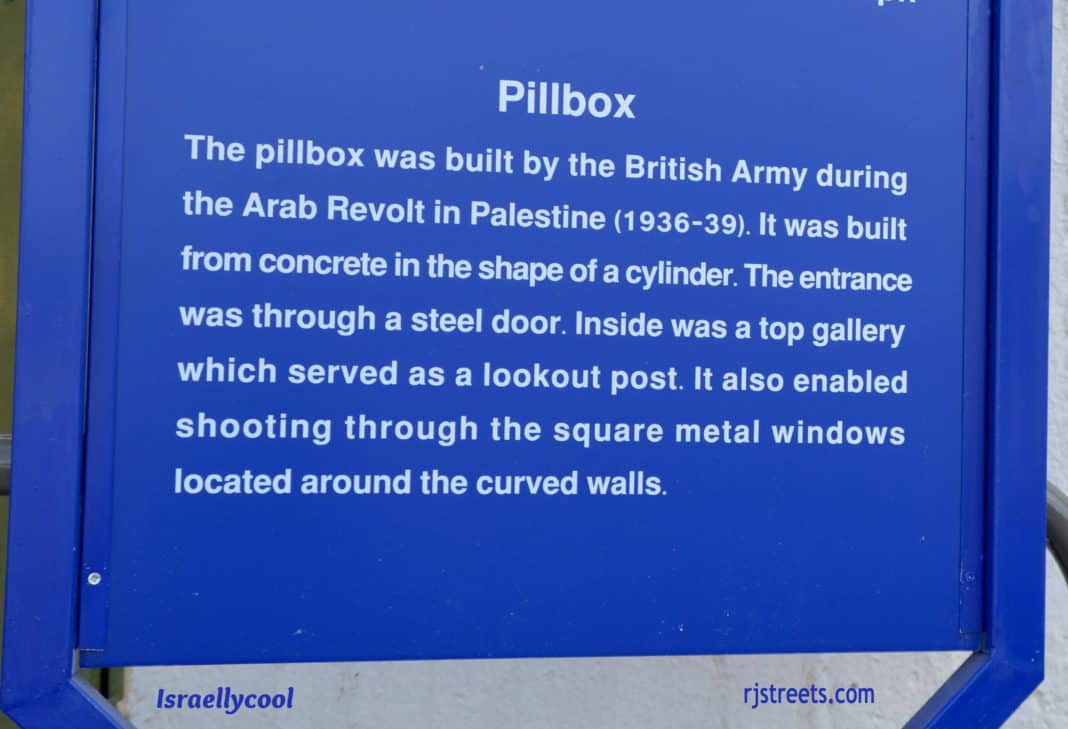 The first BDSFail was in Palestine before Israeli settlements