In a hilarious comedy bit on Jimmy Kimmel, Israel gets a superfluous mention.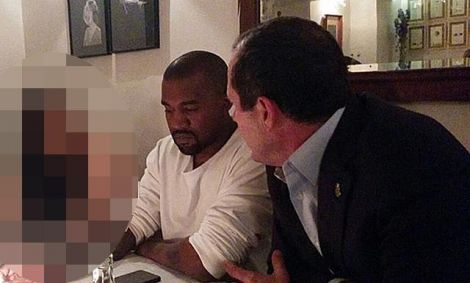 I have heard of getting billed but this is ridiculous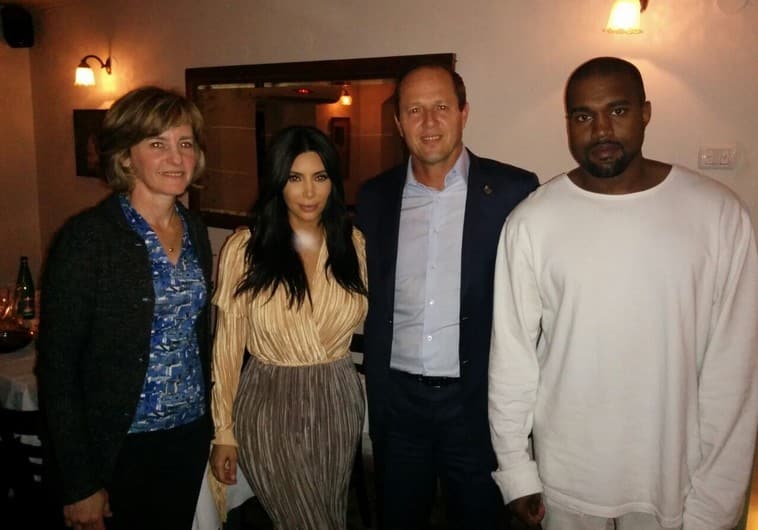 Would it hurt them to smile in the presence of such greatness?
Thanks to the President's holiday largesse, 21 criminals, including crack cocaine dealers, will be home with their families on Christmas Eve. But Jonathan Pollard is left behind in jail, ailing, and paying too high a price, by presidential fiat.
Farrakhan once again spews forth anti-Semitic canards about so-called Jewish power. But at this point in time, can we blow him off as just another nut-job?
He's been known to make rambling incomprehensible, diatribes, but I'm pretty sure I know what he's saying here. And it's not cool