"Ms. Madonna, You certainly do not know me, but you know my son Yasser Murtaja, and you certainly heard about him in the news."
This video almost defies description. But if you like horror shows, you might get some kind of perverse enjoyment out of it.
With many celebrities seeming to side with evil these days, those who speak out against it deserve props
True story of Madonna's middle of the night rendezvous in ancient Israeli cemetery
Billy Eichner, field report for Conan O'Brien, starts off interviewing people on the street about the upcoming elections, but soon starts stalking Madonna
Apparently Madonna's recent Tel Aviv concert contained more than singing and preaching about peace. Like montages with Madonna looking like Adolf Hitler and sporting a swastika on her forehead
Last night, pop (tart) superstar Madonna performed in Tel Aviv in front of 30,000 fans. And the Material Girl, not known for being PC, was apparently being peacey
Any idea who this is, photographed in their suite at the Dan Hotel in Tel Aviv?
Madonna will launch her upcoming world tour on May 31 in Israel.
The Daily Mail reports that Madonna has split from her latest boyfriend. A supposedly strict Muslim.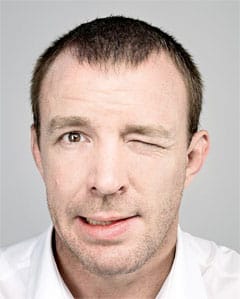 Guy Ritchie's marriage to Madonna may not have lasted, but he reportedly has a lasting reminder of it.
Click refresh to see new updates during the day Israel responded to yesterday's firing of 5 mortar shells by bombing a smuggling tunnel. (the above is...
Click refresh to see new updates during the day The Jerusalem Post reports that hot on the heels of Swedish newspaper Aftonbladet's blood libel, Spanish...