What you are not hearing about nearly enough - if at all
Yet another Nakba event just one day after the first one. Guess they didn't learn their lesson...
Hillel is caught telling donors one thing, but Open Hillel reports differently
It's a long, lonely, terrifying, yet exhilarating walk, out of the forest of hate.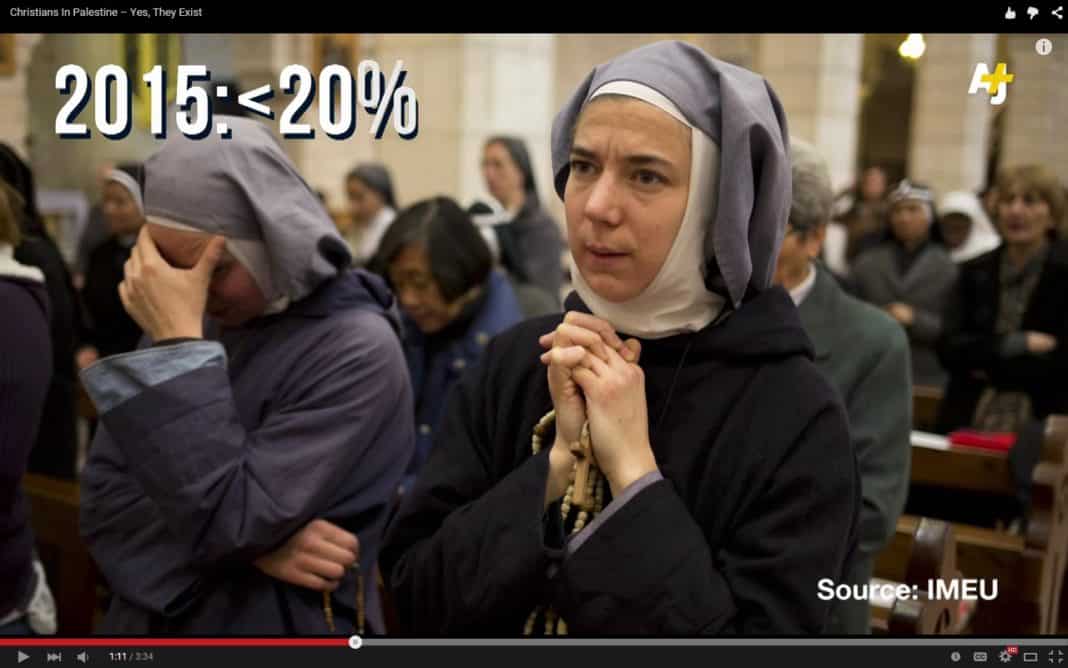 Yippee! Two palestinian nuns canonized: an excuse to tell lies about Israel!
Pro-Israel Arab Orim continues to go into the lion's den and stand up for Israel
On "Nakba" day, palestinians and their supporters seemed to make a concerted effort to use cute children
It's the settlements, stupid.
More observations on the Nakba poster
Al Jazeera Stream, where all the world's anti-Israel crowd can gather
The real Nakba ("disaster") here is this joker's costume