The mayor of Jerusalem, Nir Barkat, aka The Batman, posted this today
The madness spreads to Israel
Israel's Batman has a message for Superman.
"Jerusalem is the center and the heart and soul of the Jewish people"
The actor and director is here for the Jerusalem Film Festival
They are about as pro-Israel as I am the Queen of England
Freedom of speech is just another of the rights the Israel haters want to deprive us of.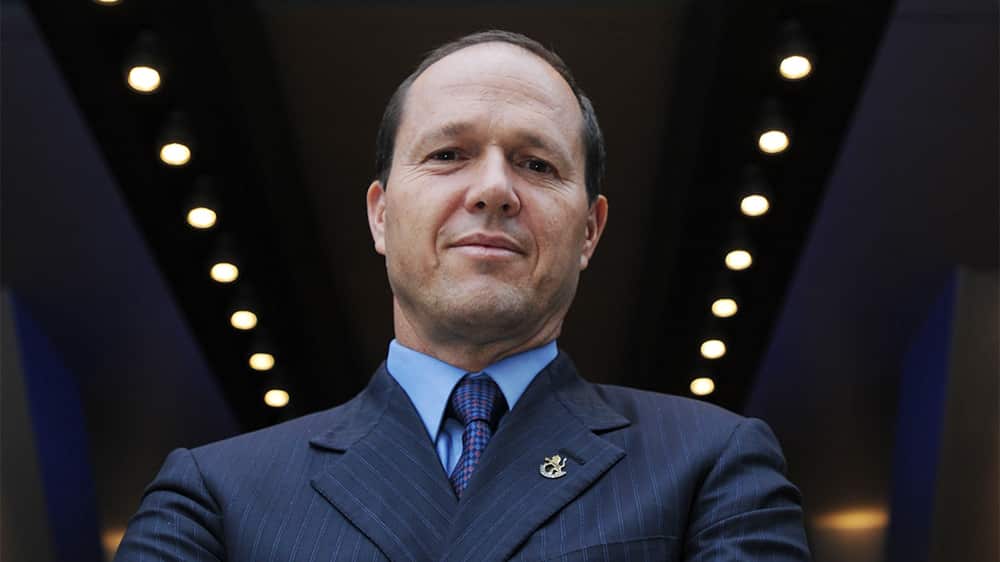 Jerusalem Mayor continues to righteously kick your mayors' butts. All of them.
I have no idea where you live or who your mayor is. But I am sure Jerusalem mayor Nir Barkat kicks his butt