Given that history is not on their side, mess-ups like this are inevitable
Zion Mike has some fun with yesterday's video of Silverstein on Press TV
The man might be a buffoon, but even buffoon's can be evil
What really happened to this 10-year old boy?
Clancy is returning to disparage Israel and those who would defend it in public.
Seemed like a good idea at the time?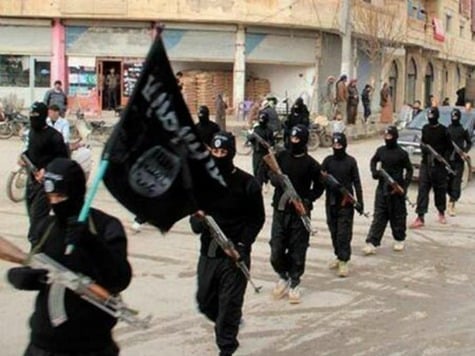 The leader of ISIL, Abu Bakr al-Baghdadi, "is an Israeli actor trained by both CIA and Mossad"
That's quite a venue to step into and talk sense: but can that audience be swayed?
"the heir to the British throne put on display his most explicit ever show of allegiance with the jews"