National SJP were lying and I have the proof
An important development ahead of National SJP's hate conference at UCLA
Reports emerged that NSJP refused to comply with UCLA's cease-and-desist letter, and now it is clear why.
UCLA has sent a cease-and-desist letter to National Students for Justice in Palestine (NSJP) over their logo for the upcoming NSJP conference
Property damage, intimidation and attempts at censorship. See with your own two eyes what Students for Justice in Palestine members at UCLA did last night at an "Indigenous Peoples Unite" event
Another day, another dose of antisemitism from a US university
Meet Lisa Marie Mendez, who didn't even try to hide her antisemitism.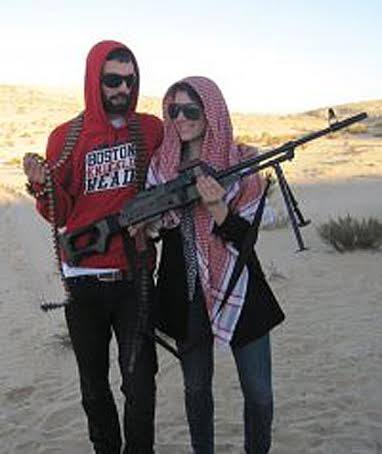 An important expose on SJP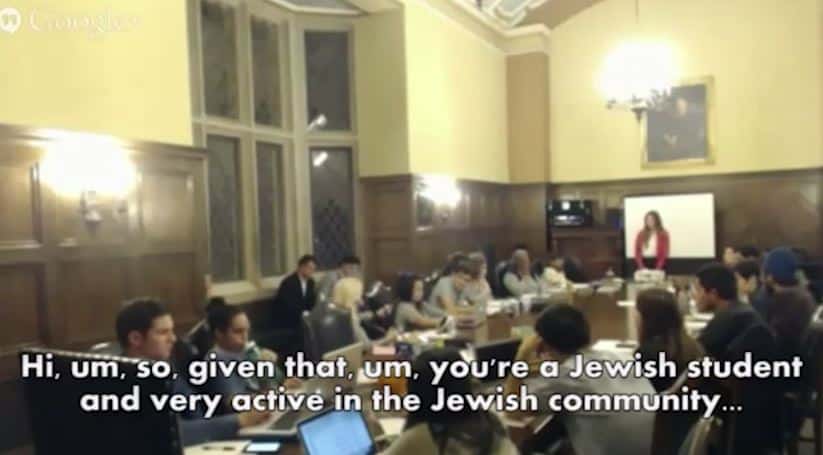 Seeing it makes the blood boil more than just reading about it
SJP suddenly offended by hate speech, bigotry, and misrepresentations.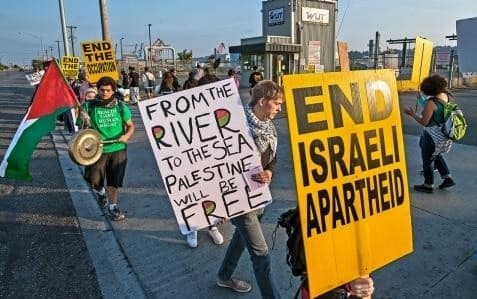 UCLA needs to turn the bigotry of BDS into a teaching moment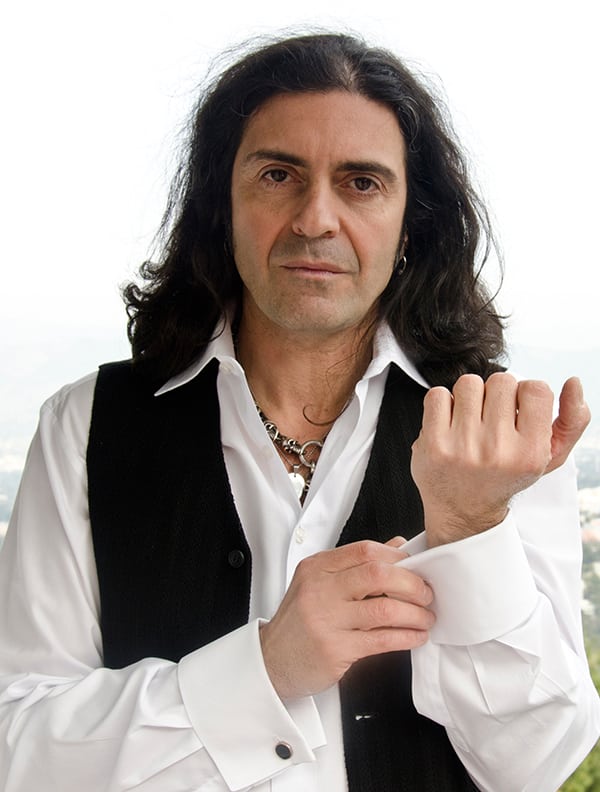 Phil Soussan, you truly rock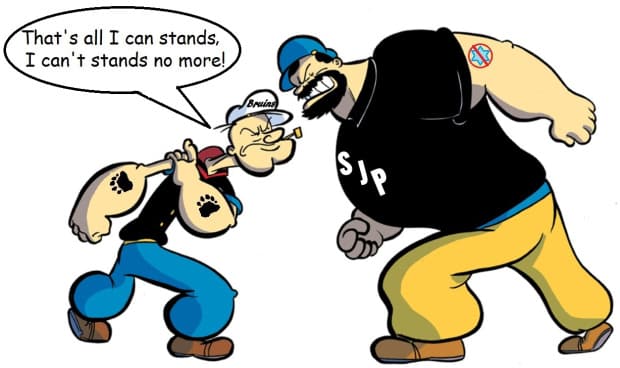 While most Jewish students on hostile campuses tend to try to keep their heads low, the students of UCLA have had enough