Home
Tags
West Dunbartonshire Council
Tag: West Dunbartonshire Council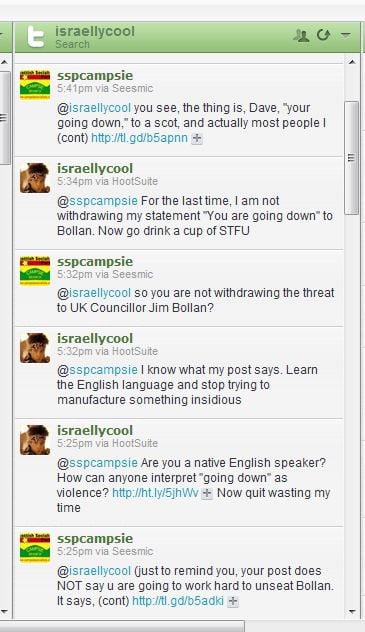 The West Dunbartonshire Council is claiming it has received death threats from Israel supporters.
Brian of London personally recommends Laphroaig Single Islay Malt. Its not from West Dunbartonshire.
The proof is in the IP pudding.

I have been sent correspondence purported to be between West Dunbartonshire Councillor Jim Bollan and someone pretending to be a Hamas supporter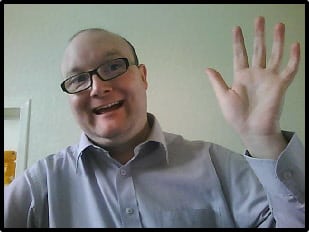 They're the gits who keep on giving
I've been informed there's progress with the great Whisky Counter Boycott, designed to hit the ignoramuses of West Dunbartonshire Council where it hurts.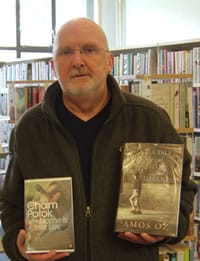 They're not all that pretty, but 90% of homes in Israel have these.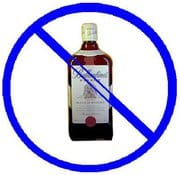 In response to the West Dunbartonshire Council decision to ban books from Israel, fellow Israeli blogger Jameel has come up with a plan.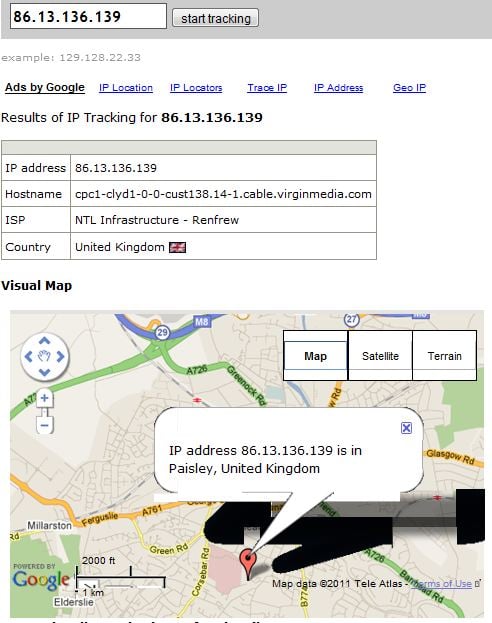 If so, I want to make his constituents aware of the type of person representing them.
Don't worry, I'll sell them via Arabs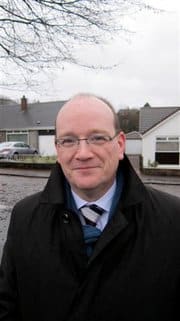 A folow up to my post on the West Dunbartonshire Council ban on Israeli books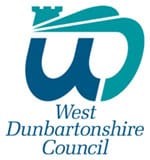 The latest sick chapter in the BDS story.