Rashida Tlaib, Hanan Ashrawi and George Galloway Among Those Disseminating Blood Libel
They say a lie travels around the globe while the truth is putting on its shoes. Today, one did while me and other observant Jews around the world were offline for the Jewish Sabbath.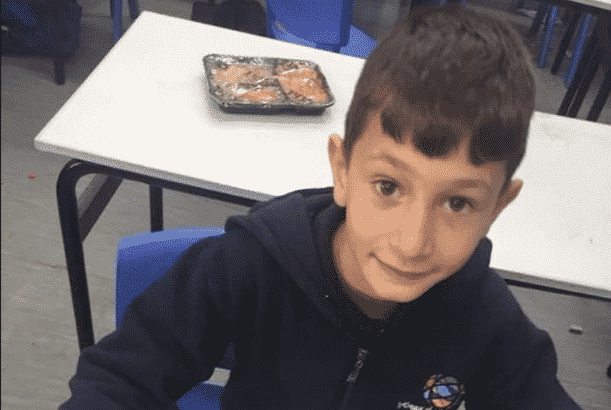 It started with an 8-year-old palestinian boy going missing, before being found at the bottom of a cistern. His parents believe he was kidnapped, and implied it could have been Jews responsible.
An Israel hater with a Twitter account named "Real Seif Bitar" jumped on this and spread as fact that the boy was murdered by Jews – a modern day blood libel. Of course, they did not also mention the fact that Israeli police and volunteers spent hours searching for him, or that Magen David Adom staff tried to resuscitate him.
Among those spreading the blood libel were US congresswoman Rashida Tlaib, who retweeted "peace partner" Hanan Ashrawi
Ashrawi later apologized – but the damage was done.
My apologies for retweeting something that's not fully verified. It seems that the news of his being kidnapped is not certain.

— Hanan Ashrawi (@DrHananAshrawi) January 25, 2020
No apology from Rashida though.
Also disseminating the libel was George "I am not an antisemite and I will sue anyone who says I am" Galloway.
His tweet is still up as of the time of this post, despite the fact it is clear there is no proof the boy was murdered by Jews.
I should point out the person behind the hater account, Seif Bitar, has a history of lying in order to demonize Israel, as I have detailed on this blog before.
What does it say about someone when they constantly demonize the Jewish state, and spread something unverified as fact when it does just that? I know what it says, and George Galloway is not going to like it.