Home
Authors
Posts by Virag Gulyas
Understanding who Jabotinsky was
Virag on hearing the Fabulous British Colonel speak
Am I obsessed? This is something I do take the time to ponder on - mainly when someone sends me a message "Why are you obsessed with being like a Jew?"
Subjectivity has no role at high-level conferences. Let alone blatant lies that divide instead of uniting.
A letter from Virág Gulyás and László Bernát Veszprémy
"All art is propaganda. It is universally and inescapably propaganda; sometimes unconsciously, but often deliberately, propaganda." ― Upton Sinclair
Virag has something to get off her chest
Whoever marches behind Linda Sarsour is not progressive but an antisemite behind the sugar-coated term "progressive."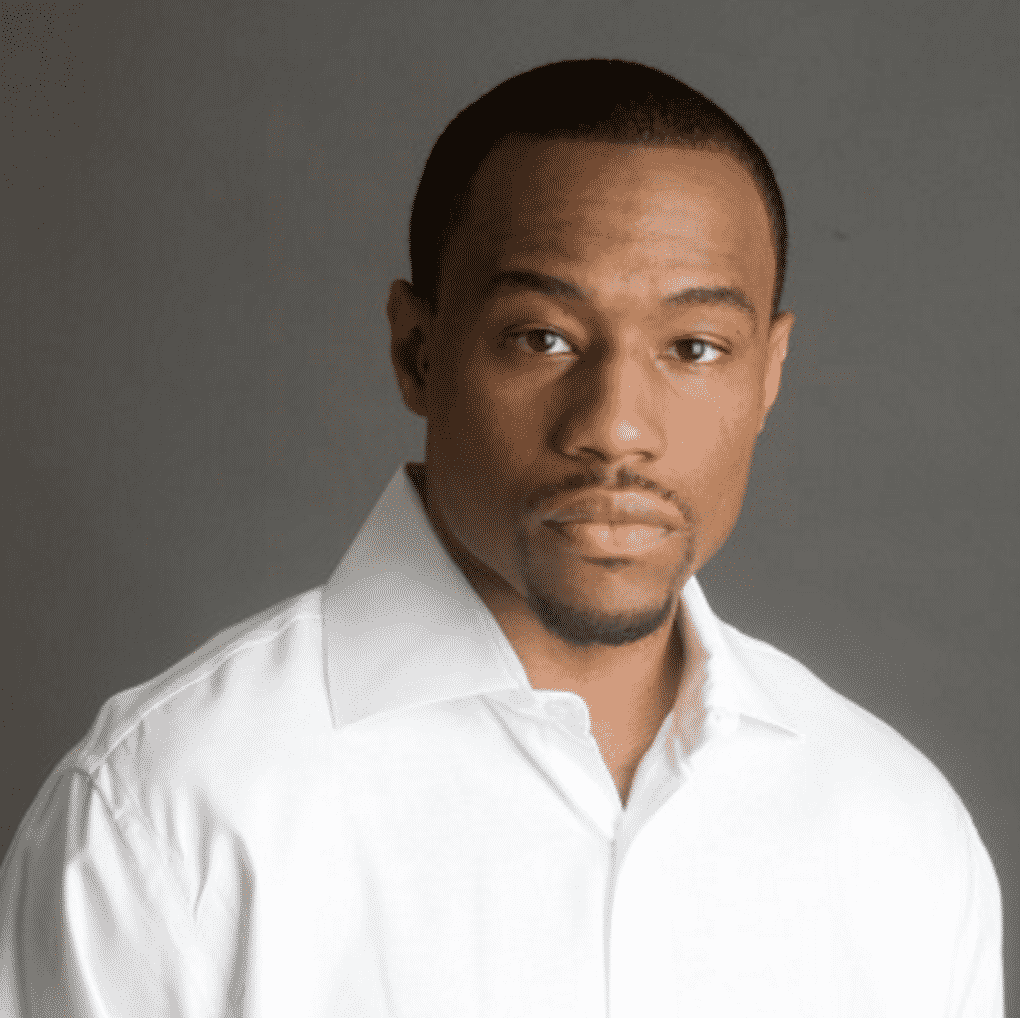 Virag offers a non-Jewish perspective on Marc Lamont Hill's latest "water libel" accusations
Virag recounts being booted from Linda Sarsour event
When assessing Europe at large, Hungary, despite the quick and reflexive labels, is not the hotbed of antisemitism.
Virag has something to get off her chest
So here is what we did so wrong. Yet again!