Home
Authors
Posts by Virag Gulyas
A letter from Virág Gulyás and László Bernát Veszprémy
"All art is propaganda. It is universally and inescapably propaganda; sometimes unconsciously, but often deliberately, propaganda." ― Upton Sinclair
Virag has something to get off her chest
Whoever marches behind Linda Sarsour is not progressive but an antisemite behind the sugar-coated term "progressive."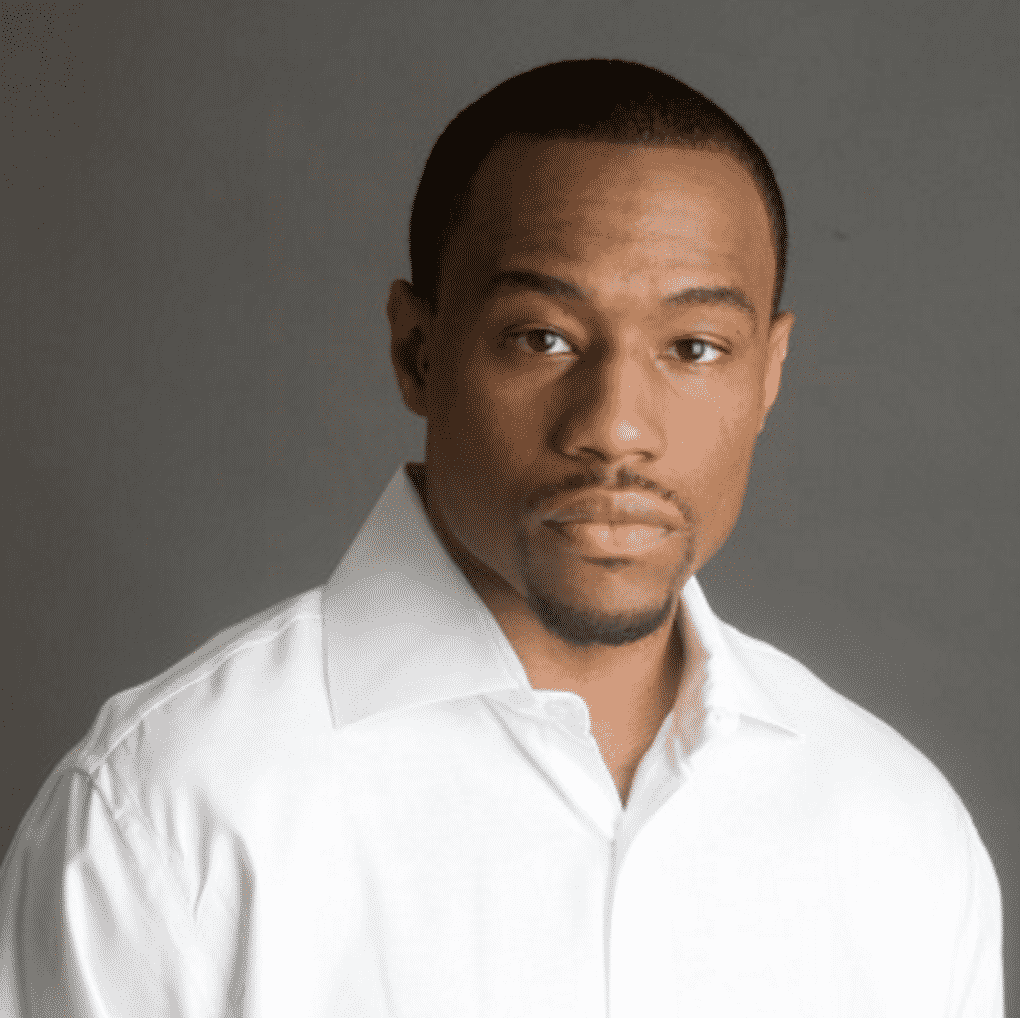 Virag offers a non-Jewish perspective on Marc Lamont Hill's latest "water libel" accusations
Virag recounts being booted from Linda Sarsour event
When assessing Europe at large, Hungary, despite the quick and reflexive labels, is not the hotbed of antisemitism.
Virag has something to get off her chest
So here is what we did so wrong. Yet again!
So, when? When do we start showing up? When do we start targeting a larger audience? When do we start becoming pro-active instead of staying on the defense?
It was a tough day to be at the UN that day.
The single question that keeps popping in my head as I'm sitting at the UN headquarters in New York City is: how did we end up here?