Another example of flotilla participants showing what they are really all about.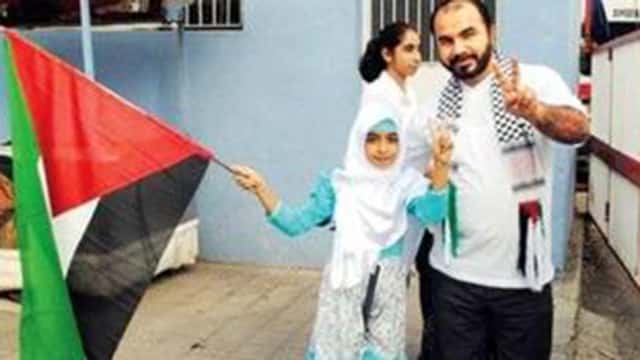 Not shocking news of the day
No need to ask how it's hangin' at the Times of Israel.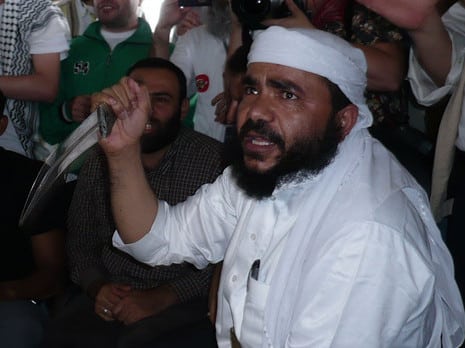 I'm sure you'll all be shocked by the latest developments
Secretary of State for the United States can't tell the difference between murderous terroists and Bostonians who went to cheer their family across the finish line of a marathon armed only with enthusiasm and joy.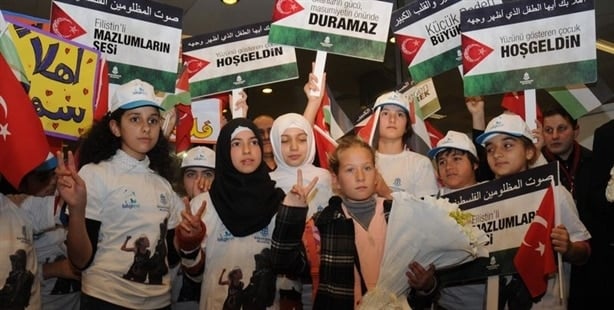 Ahed Tamimi is touring Turkey, bringing message of terror, death and child abuse
The president of the IHH, backers of the Mavi Marmara flotilla, is being investigated for allegedly financing al-Qaeda
Yesterday, I posted about the Israeli climber who saved the Turk, a mere 300 meters from the summit. Here's more on what he did
The Turkish Tourism Office in Tel-Aviv seems like a lonely place these days.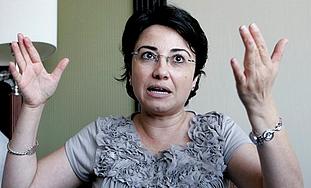 A disturbing piece written by...well, you'll see.
Antisemitic thug Ken O'Keefe's one-time allies are seeing him for who he is.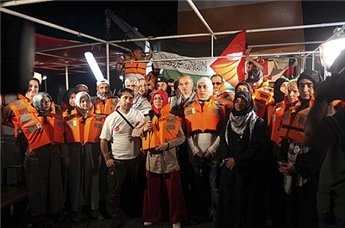 Beware the savvy flotilla prep!