Some are making the claim. But is it fair?
The Good, The Bad and The Ugly
Seriously, I am beginning to believe the State Department finds their spokespeople off Craigslist
I can't wait to see Jen Psaki bumble her way around this one
As well as the US for their monetary support, the way they know how
Not for the satire impaired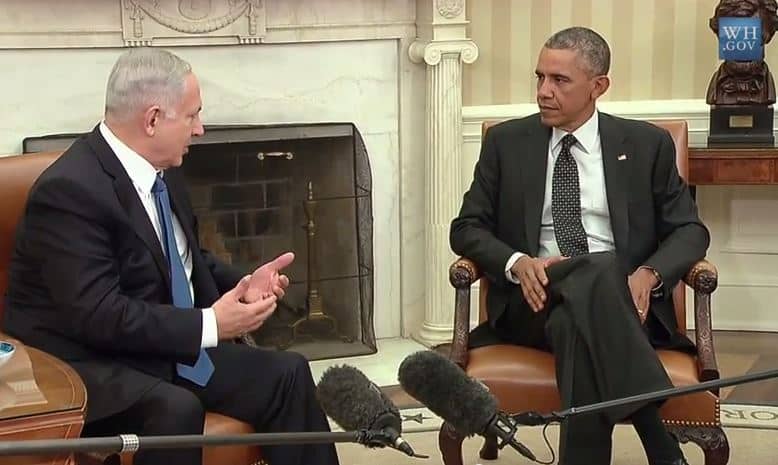 Some observations from today's meeting of the two leaders
If rocket fire on Jerusalem and Tel Aviv is not sufficient for the US to reconsider its recognition of the Hamas government, what would be?
The critical thing is that BDS is morally wrong. It turns morality on its head. #BDS BDSFail
Angry Israelis are really messing things up for John "they call me Mr. Ketchup" Kerry. They just don't know their own best interests. Tsk. Meanwhile, President Karzai has a real nerve, releasing those Taliban militants who killed Americans and Britons.