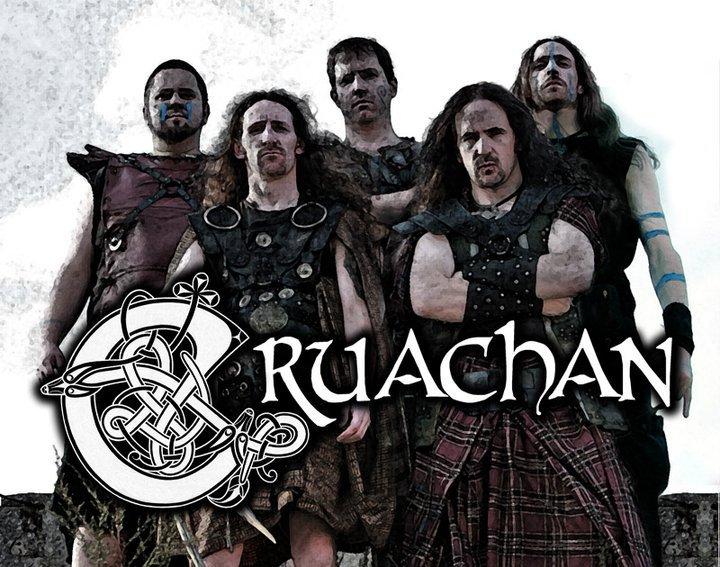 Back in 2014, a 14 year old fan wrote this Irish folk metal group begging them to come to Israel despite being bombarded by BDS hate.
Their show is scheduled for April 9, 2016 and check out what they wrote on their Facebook page. Read it carefully, BDS supporters.
This show has been added to the BDSFail Central Post. Keep checking it regularly for up to date shows!
Please help us get the word out. Your support is appreciated.