Antisemites on Panel Discussion About 'Dismantling Antisemitism'
With antisemitism running rampant around the world, a panel discussion about dismantling it may seem like a good idea. And if you were putting together such a panel, you'd want to include experts on antisemitism, predominantly Jews, who understand it profoundly and may have even experienced it.
You certainly would not choose a panel consisting of actual antisemities…and a token, enabling Jew.
Seems like a sick joke.
All this panel is missing is…her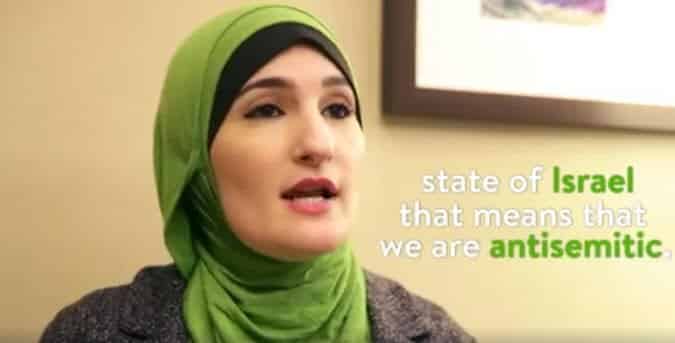 Clearly, by "dismantling antisemitism," they mean dismantling the accepted definition of antisemitism to not include leftist antisemitism; to dismantle the type of Jew hatred they themselves engage in.
Which means, according to them, the following things do not indicate antisemitism:
Honestly, this panel is the equivalent of the below
but with a far-Left bent.