In case you cannot imagine what religious freedom would look if, G-d forbid, the palestinians were in control of what they consider "Palestine"
Palestinian propaganda site Pal+ has accused J-Lo of "performing rituals" - at the Western Wall.
Old and busted: Snakes on a plane New hotness: Snake on those prayin'
This tweet by palestinian propaganda site Quds News Network is screen captured for posterity - as a reminder as to the true root cause of the conflict
Don't let science stand in the way of the palestinians. They've already got it all figured out.
Apparently this display of respect is a "Jewish ritual" and an attempt to assert a Jewish claim on this "Muslim" holy site
This post is mostly dedicated to those who remember Mario Lopez as A.C Slater in a certain 90s sitcom that was popular until it came to a screeching halt.
There was a time the New York Times would never have dreamed of writing something like this
Some more historical context you need to know about
The experience clearly moved her
Oh dear NBC, not every old looking wall in Jerusalem is the Western Wall.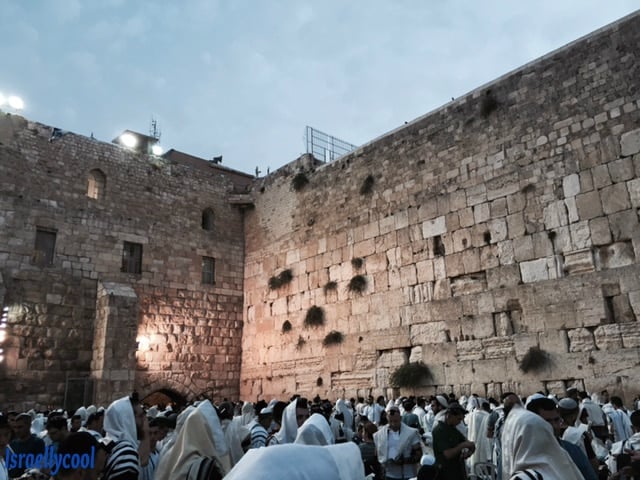 Historical revisionism by the New York Times
I'm having serious trust issues with the mainstream media