Home
Authors
Posts by Justin Amler
When you appoint and praise and promote and show admiration for Jew haters, you get... well Jew haters in power.
Justin was faced with a choice yesterday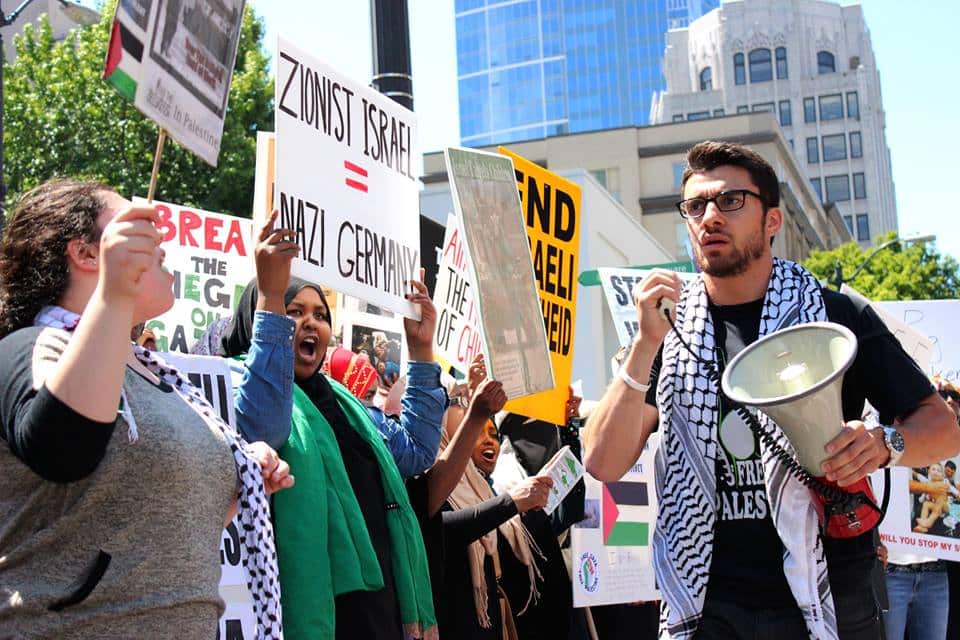 The next time someone tells you that not all anti-zionists are antisemites, you can simply respond: You're wrong.
Everything they have done is a crime, a violation of international law and an absolute slap in the face of human rights.
There is real evil that sits on the footsteps of our Jewish state - evil that if unleashed, will cover the land with darkness and death
While the Jews weep, the palestinians who want to 'liberate their land' and make it 'free,' continue to celebrate every bit of destruction they unleash
We have to stand together now and draw strength from one another, because if we do so, then there is no force on earth that can ever break us apart.
It's Israel Apartheid Week - sponsored by great democracies like Iran, Syria, UNRWA and the UN!
29-year-old Rabbi Itamar Ben Gal did not die yesterday. He did not pass from this world in peace. He did not drift into an eternal blissful sleep. He was murdered. Savagely
What the Muslim world SHOULD be doing