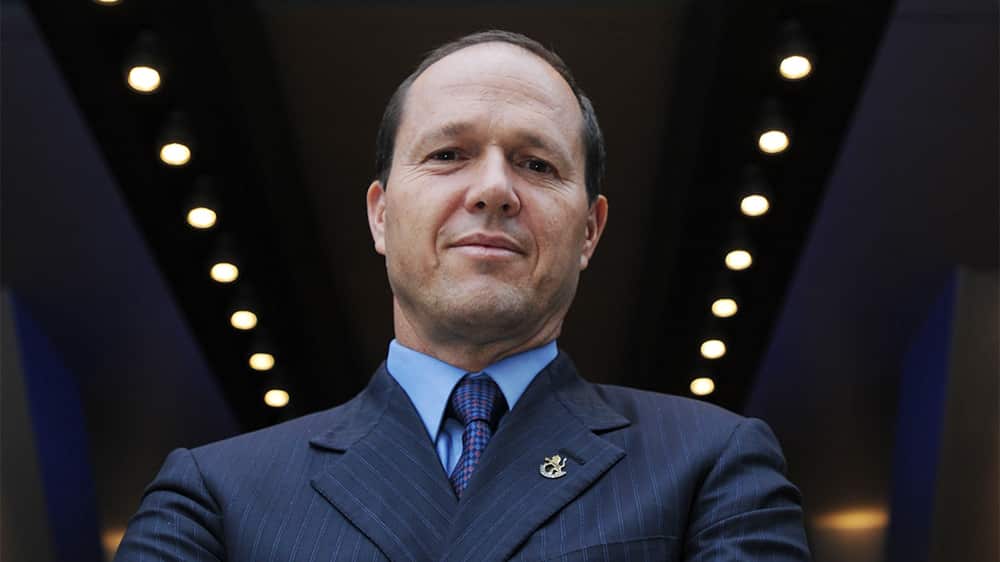 He being Jerusalem Mayor Nir Barkat, who today was personally involved in taking down a terrorist
Finding bias at the New York Times is like shooting fish in a barrel.
More lethal terror and lethal journalism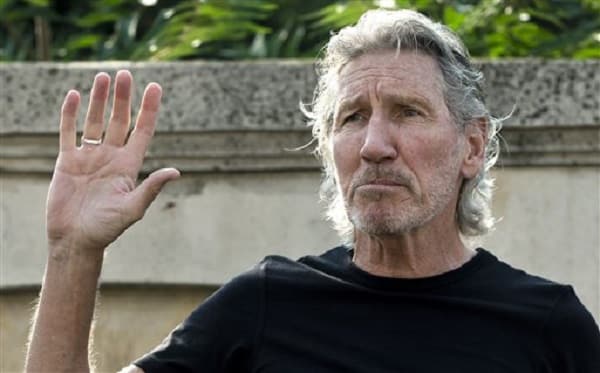 Roger Waters And Russell Brand open their pie holes and condemn the terrorism of their choosing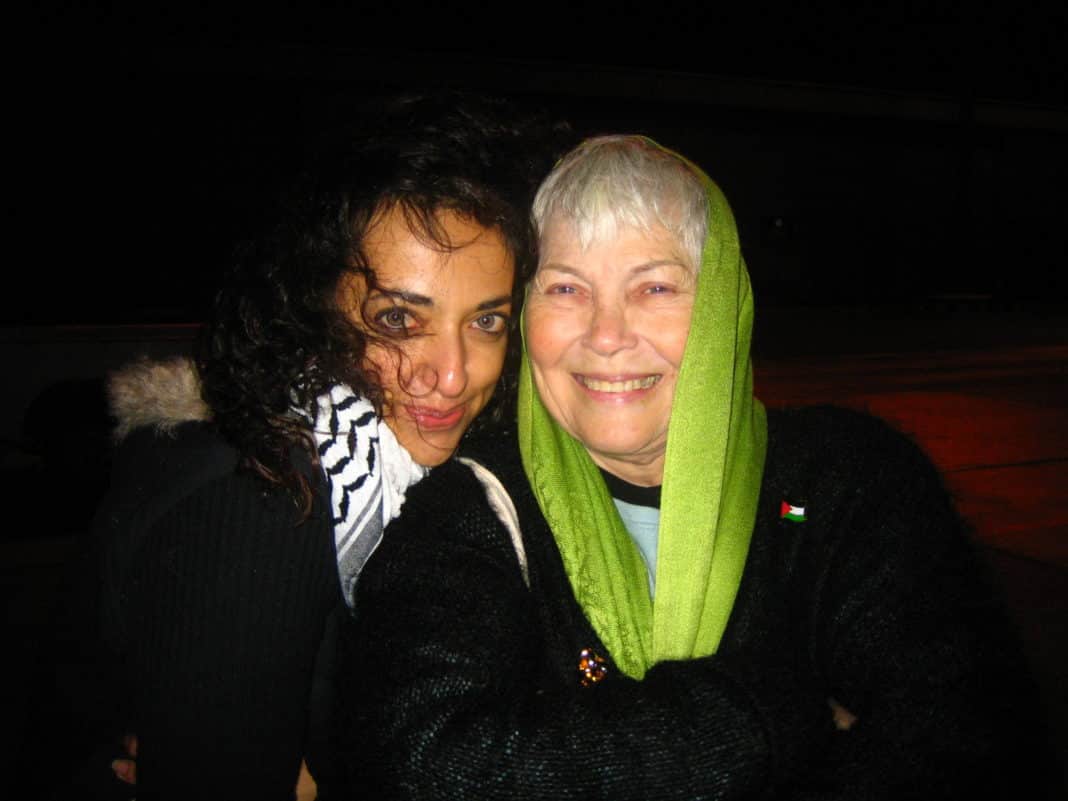 Greta Berlin's Free Gaza co-founder is just as hateful and evil as her plastic cohort
Because in Evil-lin's worldview, Muslims=good, Jews=bad
Same old story. The terrorists go after Israelis, as do the media
But have they changed their ways?
That synagogue and those praying Jews represented an ongoing attack on Islam.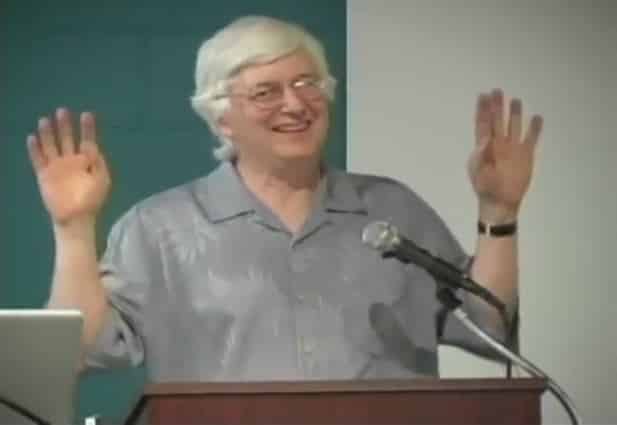 He's clearly utterly offended. Perhaps even sickened.
Too much to fit in one post