Stoking the flames of hatred
More breathless hypocrisy
My previous post on Sarsour was just the tip of the iceberg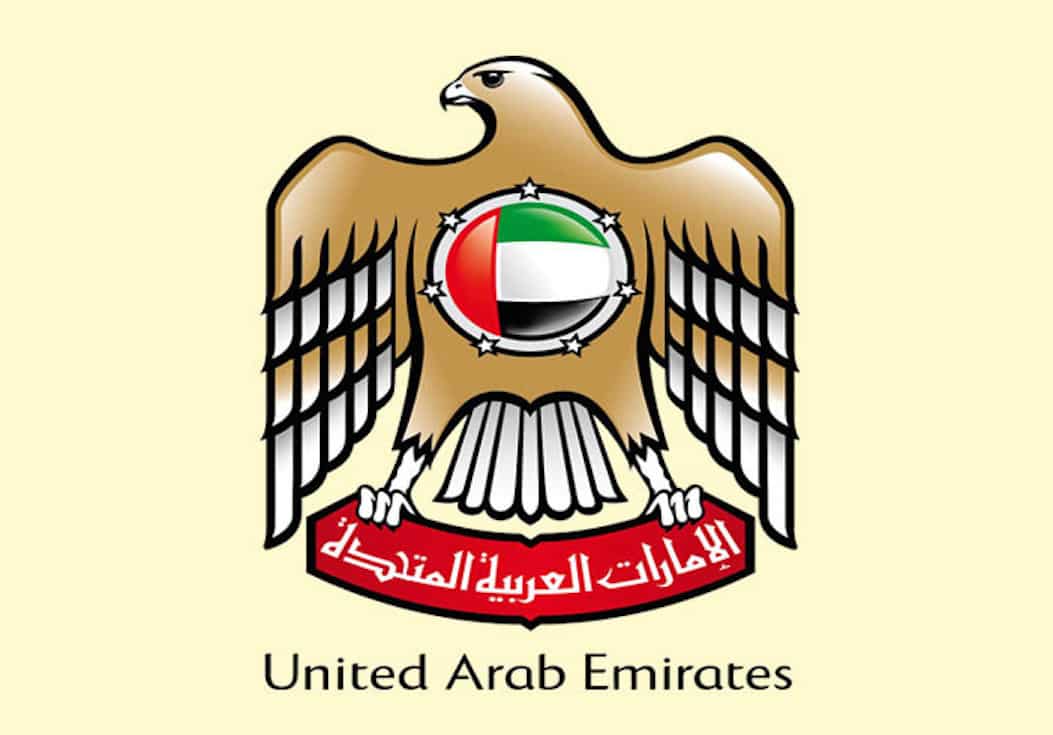 That's a mighty long list, but why are all the terrorists on it Islamic?
Fox News are always looking for "intelligent, reasonable, and thoughtful guests". Richard Silverstein is none of those.
Once again, much maligned Israeli Foreign Minister Avigdor Lieberman speaketh the truth.
According to the Muslim blog Engage Minnesota, CAIR is working to "debunk the myth that Muslims and dogs can't get along." The headline of the...