Home
Tags
Marc Lamont Hill
Another of those "it had to be done" posts
While the news cycle has been preoccupied with the banning of antisemitic congresswomen Rashida Tlaib and Ilhan Omar, another antisemite has slipped quietly in to Israel without fanfare.
He just couldn't keep his big mouth shut
Roger Waters, Linda Sarsour and Marc Lamont Hill walk in to a fine arts center...no, this is not the beginning of a joke, but rather what is going to happen in a few weeks at UMass-Amherst.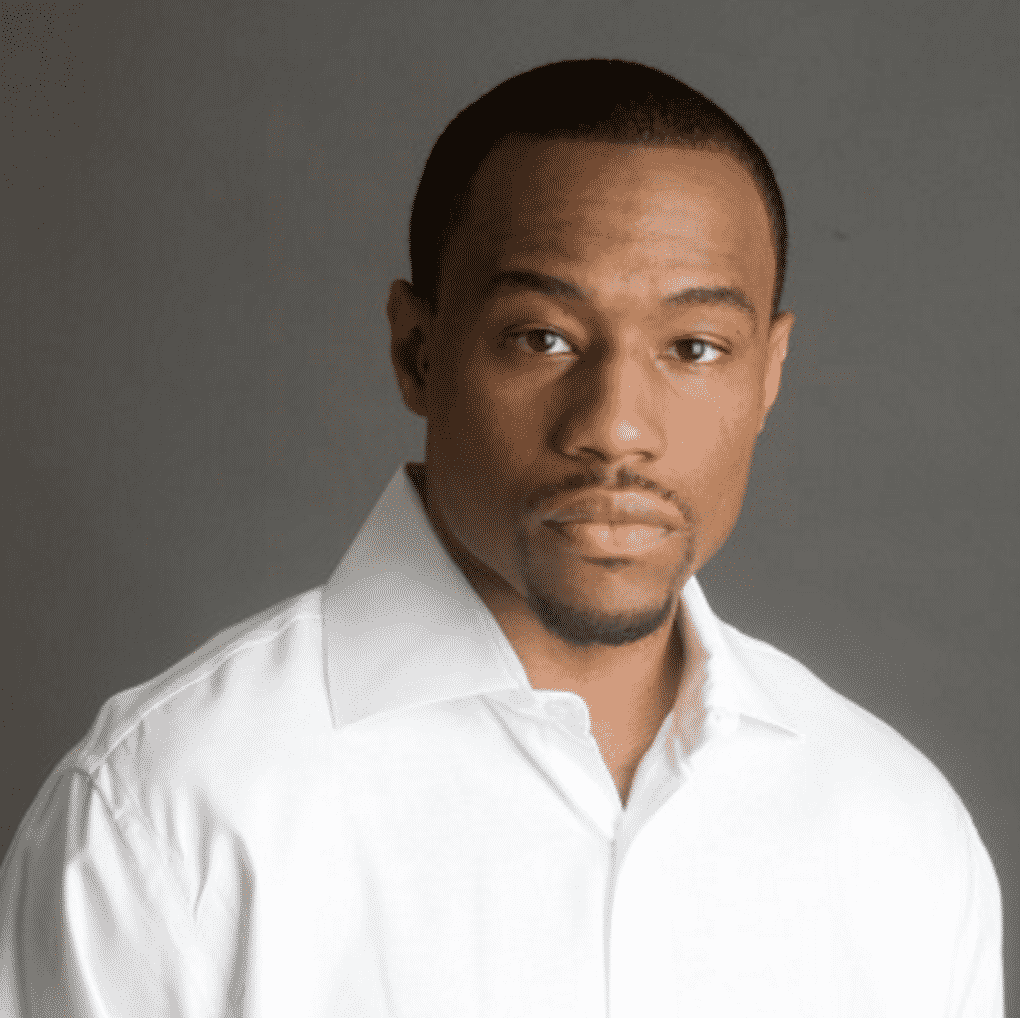 Marc Lamont Hill's upcoming documentary features a full-on terrorist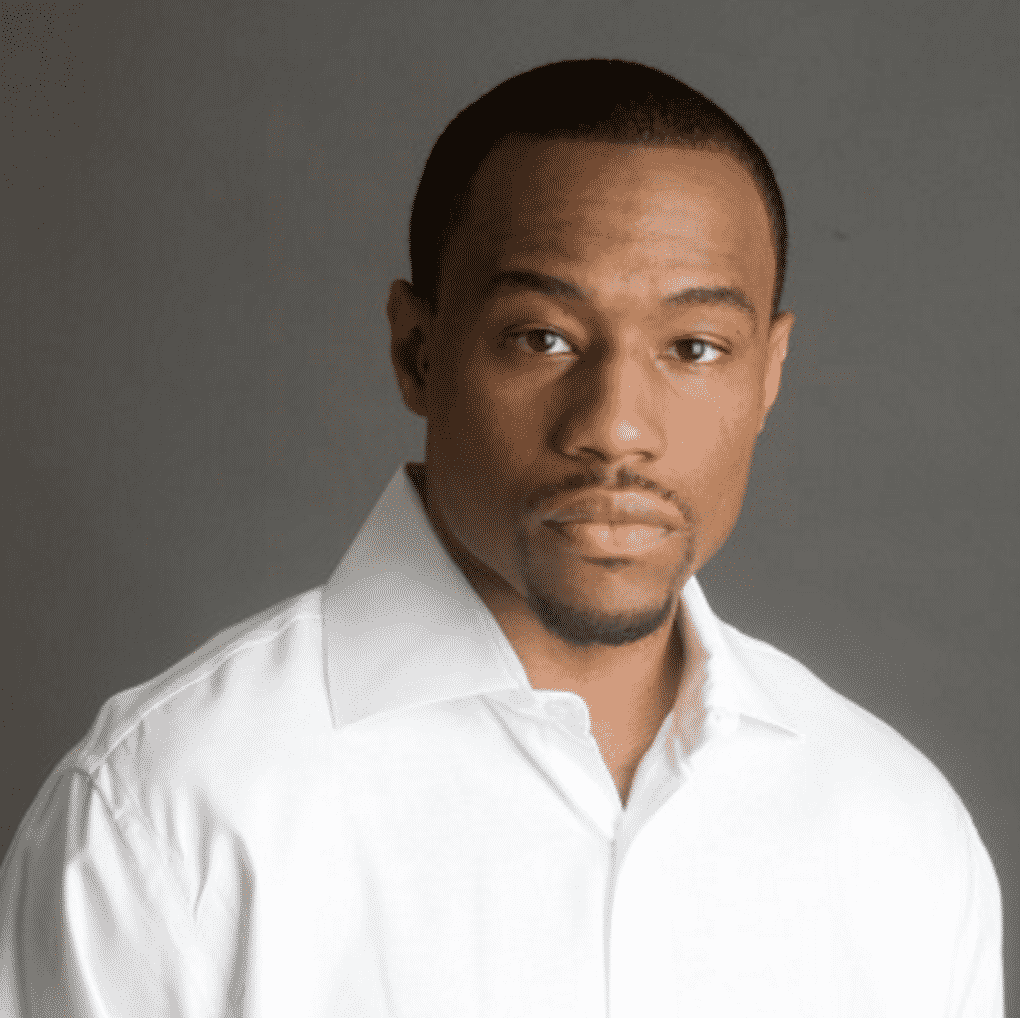 In their infinite wisdom, AJ+ have released this video of Marc Lamont Hill defending Rep. Ilhan Omar against charges of antisemitism.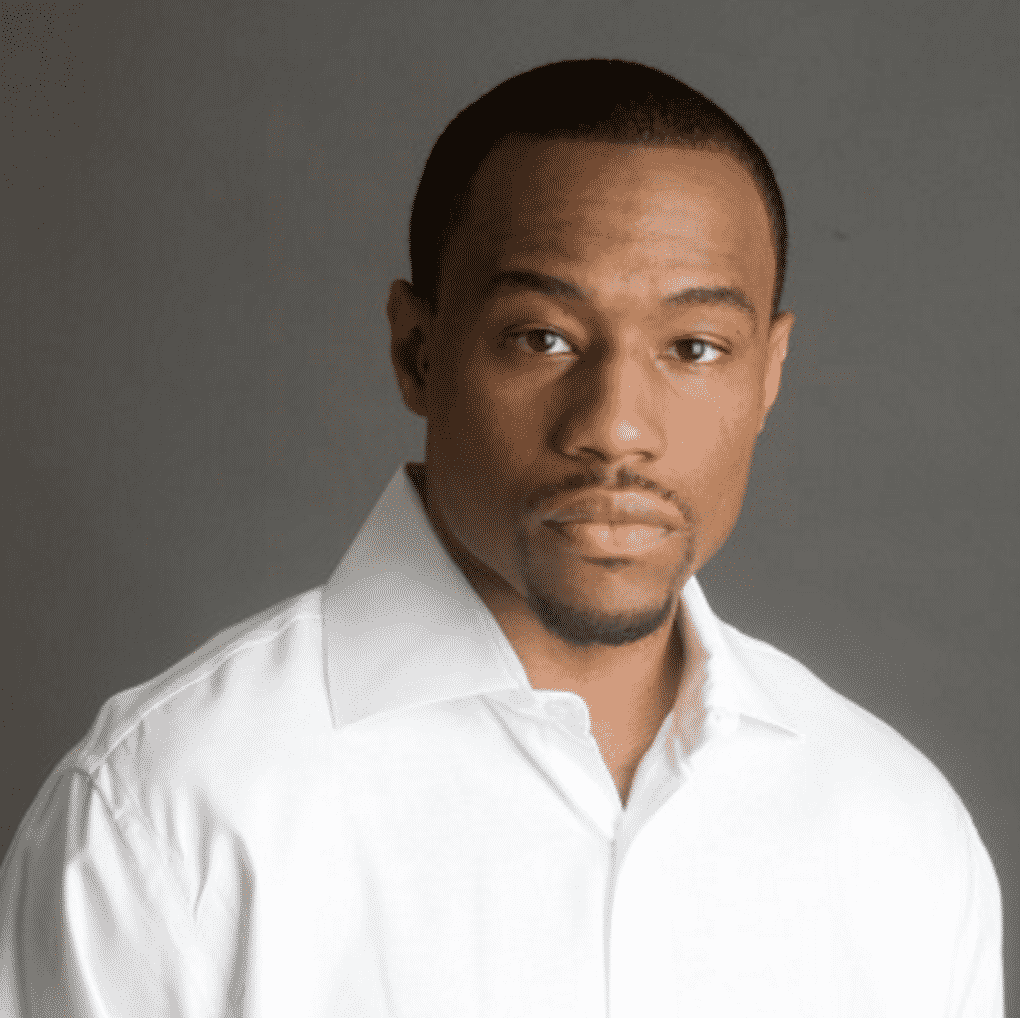 Virag offers a non-Jewish perspective on Marc Lamont Hill's latest "water libel" accusations
Marc Lamont Hill has appeared on Philly morning radio, spewing his usual anti-Israel drivel.
Yet more disturbing comments by MLH come to light
It is not the calling of violence against Israelis that is the most interesting part of this video. It is the explicit antisemitism
I don't think Hill is sorry for what he said. He is sorry his career took a hit because of it.
Bounding in clumsily like his movie character, Hulk actor Mark Ruffalo seems determined to defend the indefensible
CNN said it had severed ties with contributor Marc Lamont Hill following his vile comments about Israel