Home
Authors
Posts by Zionist Shark
The short-form journalistic de-pantsing of "the worst major-outlet reporter covering the Arab-Israeli conflict"
A morally bankrupt society doesn't just happen. It's created by generations of poison deliberately pumped into the impressionable minds of its children.
Zionist Shark shares a few profanity-laced words about today's Iran clusterf*ck update.
It is a rite of passage for weary IDF soldiers, but a slumbering Eden Atias never made it to his destination.
Hillel Neuer, the most hated man at the UN's 'Human 'Rights' Council, does it again.
Today's Gem: "Meretz is not a left-wing party"
"A Bad Deal Is Worse Than No Deal" - John Kerry and the Obama administration finally get one right…right?
In honor of Yom Yerushalayim (Jerusalem Day), 2 Jerusalem-related posts for the price of 1
The Prodigal Shark Returns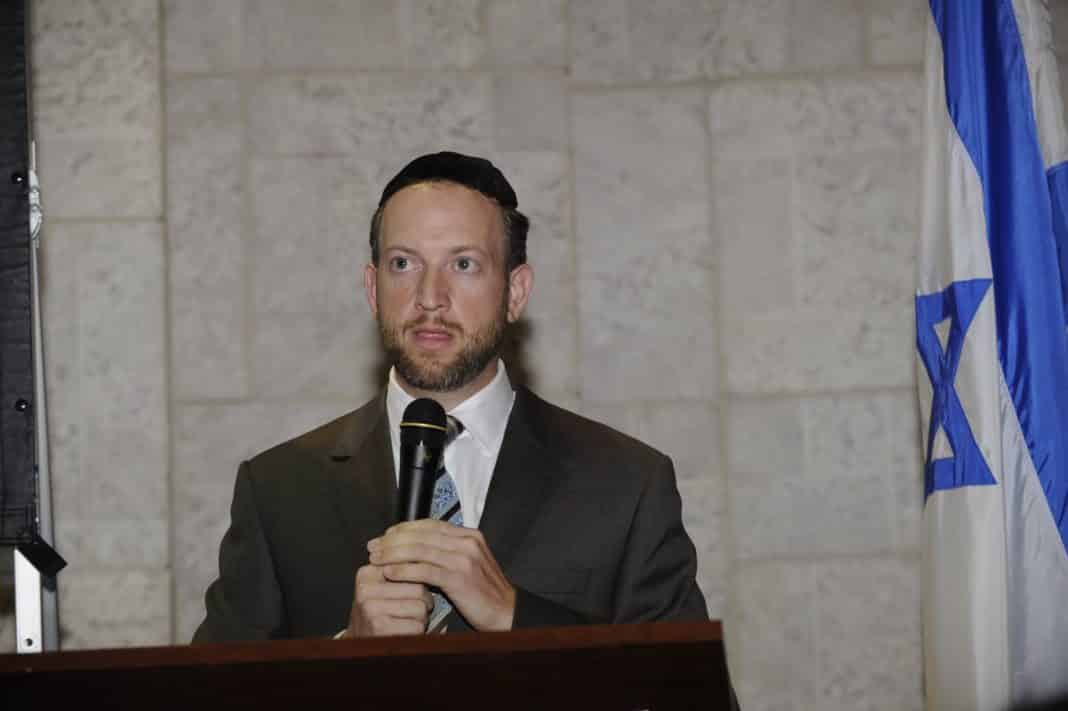 "Iran, Harvard and the Fogel Family: Are We Asleep at the Wheel?" A Special Sermon by Rabbi Efrem Goldberg, Senior Rabbi of Boca Raton Synagogue
Today, I talked to my high school class about the 1-year anniversary of the brutal murder of the Fogel family.
The Evil Zionist Lobby is buying and paying its way to a sick wardrobe for the IDF's elite alpine commandos.
When Islamic Jihad leader Khader Adnan isn't plotting to kill Jews and destroy Israel, he is baking muffins. So the hell what?