The electrified crowd burst into applause when Mr. Obama strode into the room to accept his prize. "Please excuse my lateness, I was leading from behind...Then again, we are the one we've been waiting for."
Like Jimmy Carter, John Kerry seems to be proving himself to be as much of a nuisance out of office as he was in it. 
Former Secretary of State John Forbes Kerry: I actually was for these protests, before I was against them.
It is actually scary just out of touch with reality he was, and presumably still is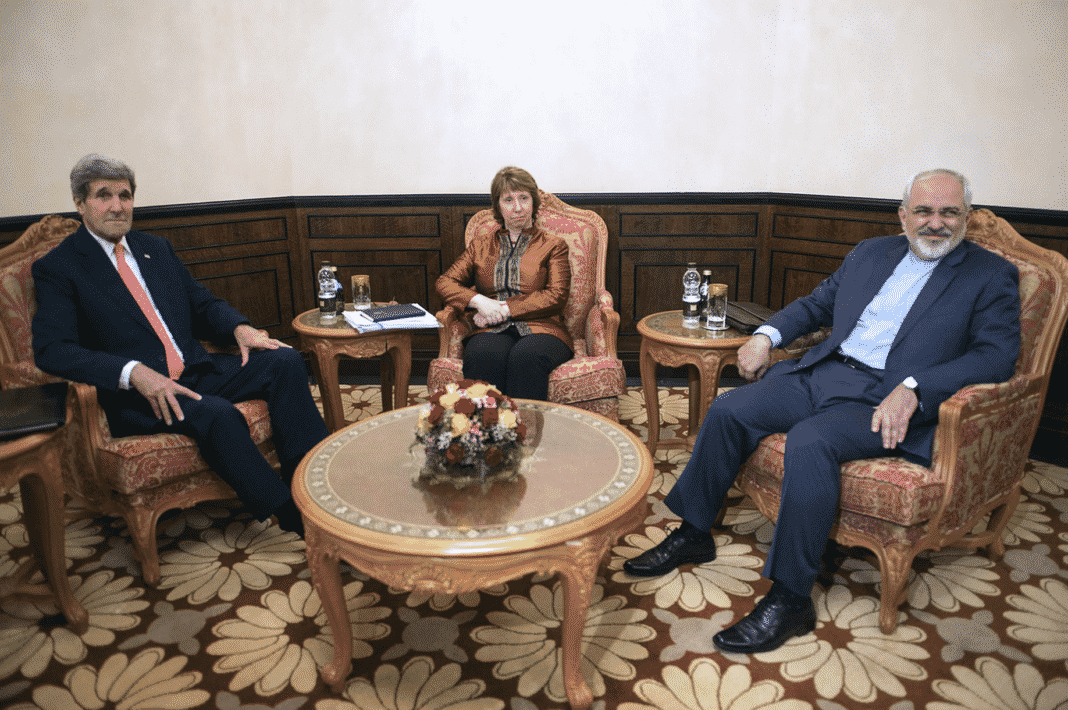 Kerry: "an absolute idiot when it comes to negotiations"
The media are telling #FakeNews all the time and eventually it comes out of the mouth of John Kerry.
Some photos that capture the reality on the Jerusalem streets
In their latest video, the duo rip Obama and Kerry for the way they have treated Israel.
It seems I was not the only one to notice John Kerry sticking his tongue out incessantly during yesterday's speech
Reader Charlotte offers her thoughts on what we have just seen