This one tweet thread says it all
Not that their hypocrisy was not already evident
Lionel's response is gold of the comedy (not Ariel) variety.
Rep. Andy Levin publicly calls out Code Pink for lying about him...and Israel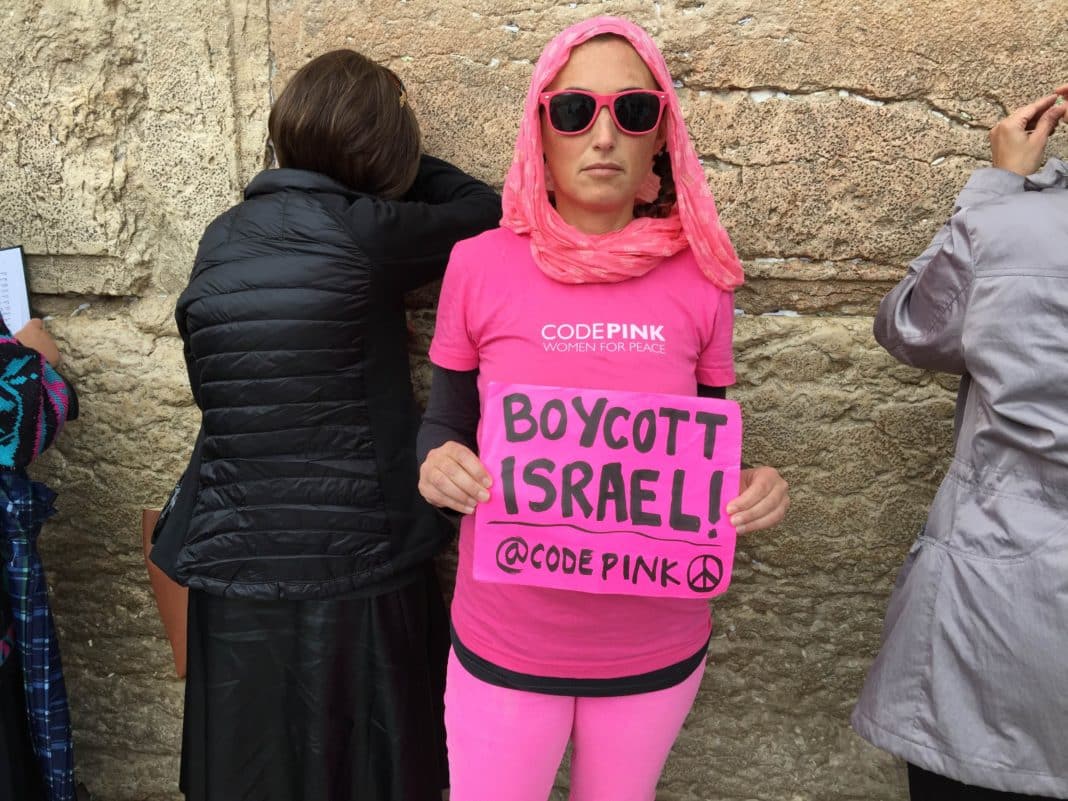 Following yesterday's post in which I pointed out Code Pink's ridiculous views on Iran and Israel as evidenced by their respective clothes while visiting both countries, Code Pinker Ariel Gold has attacked me
Compare and contrast how they are dressed at the Iranian airport with how they dressed (and acted) at one of Judaism's holiest sites
We couldn't have done it without you.
See if you can make any sense of this
Not going according to plan
Dear Code Pink nincompoops, you had ONE JOB! 
A few news outlets have picked up on fact that Code Pink is harassing Ziggy Marley to boycott Israel - but they have been doing so for a while and he won't have a bar of it