Takes a lot to get the attention of the shuk crowd, but this did.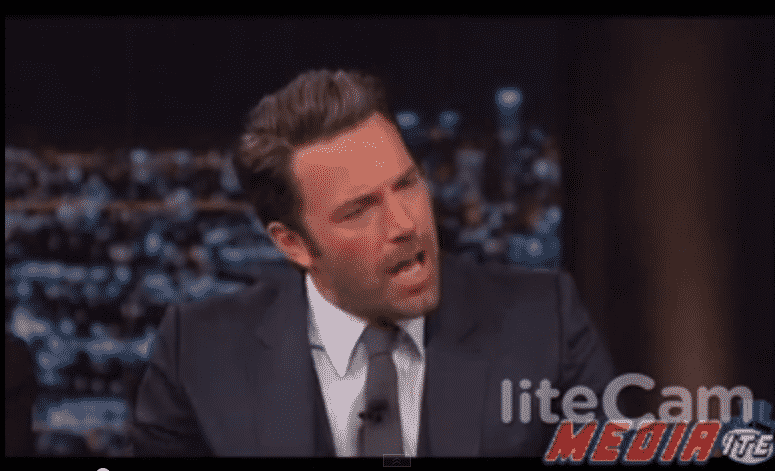 Ben Affleck accused Bill Maher and Sam Harris of Islamophobia. Is he correct?
With the Rolling Stones slated to perform in Israel on June 4th, the BDSHoles have urged the rockers to boycott us
He's been known to make rambling incomprehensible, diatribes, but I'm pretty sure I know what he's saying here. And it's not cool
Unless you have the flu and have been hiding under the covers, you must know by now that Rihanna is in Israel. Her sold-out concert for...
President Shimon Peres opens his sukkah and thousands wait to come inside the gates
Could Dr Ruth really stand taller than Sharon Stone?
The Pet Shop Boys go against the BDSHoles
Walker has now penned a new, rambling letter to Keys with a change of strategy