Left-wingers vs nutters from the fringe Neturei Karta sect
Guterres had a promising start in the job, but things have gone pear-shaped since then, and he seems to be much like his predecessors
Reader Virag reports on a lecture on the Balfour Declaration at the UN
Exclusive video footage of how Hezbollah plans to work around UNIFIL's renewed mandate.
The new sheriff's greatest hits so far
It had to be said. And when it was, it was said really well.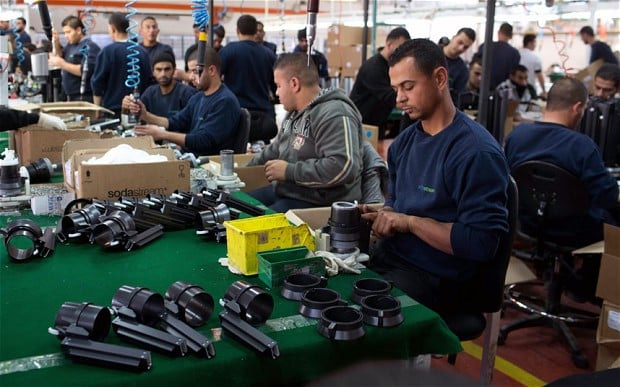 News of another one-sided UN report
You can't yet say the matter of settlements is settled.
Ultimately, the one most responsible for the passage of UN resolution 2334 deserves a letter of his own.
It's time to get out from under that rock you've been hiding under