Some important details in this Ha'aretz piece
Not the first time the haters have blamed Israel for damage and injury caused by an errant palestinian-fired rocket, and they certainly will continue to do so
Because Ha'aretz will be Ha'aretz
This #FakeNews is most definitely the enemy of the Jewish people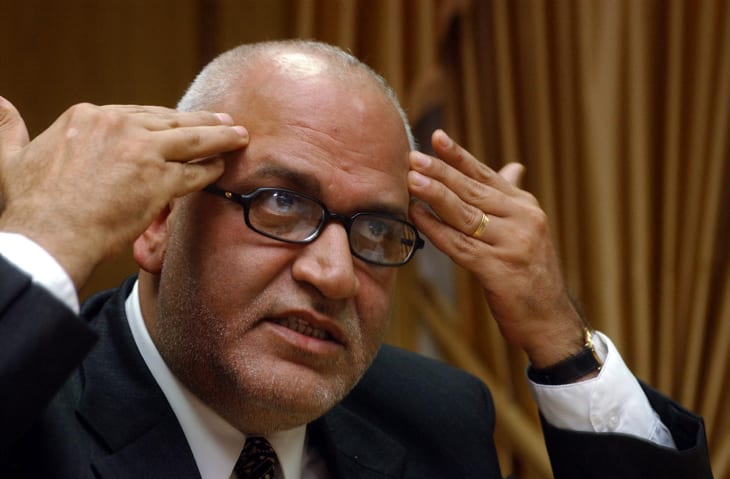 It looks like Ha'aretz has started being The Onion, with this piece from Chief palestinian propagandist Saeb Erekat.
Ha'aretz and all the news wires are continuing to report #FakeNews casualty counts from Hamas.
Somehow in the course of just two days the Hamas casualty figures have DECREASED by 201 people!
Either bullets in Chicago are a lot more vicious than Israeli military bullets, or Ha'aretz is publishing Hamas propaganda as news again.
What the Ha'aretz writer says here leaves us no way to know what actually happened.
Thank you for Ha'aretz for helping get the word out that when it comes to apartheid and ethnic cleansing, we really suck.
You didn't think I was going to leave this alone, did you?
A true story, even if it sounds unlikely.
Just like the attack itself, this brand of "journalism" is potentially lethal.