If Saeb Erekat is to be believed in this next video, it should tell you a few things.
Here are some of the high profile reactions (real and imagined) to this morning's successful Space IL spacecraft launch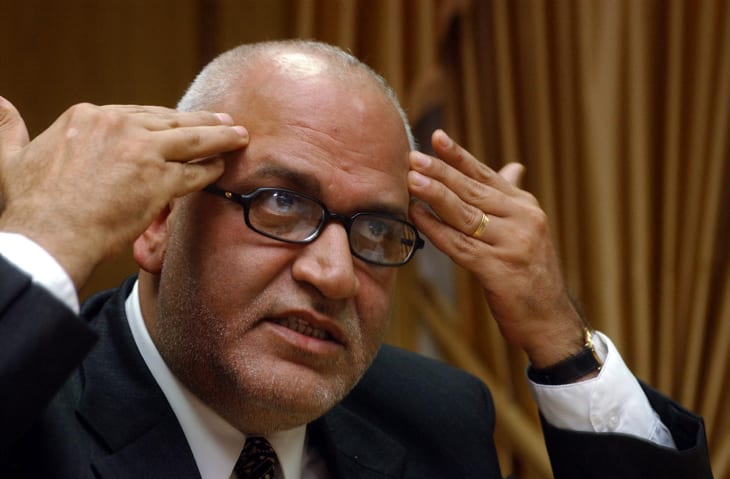 Chief Palestinian Propagandist Saeb "Massacre" Erekat has ripped in to US Secretary of State Mike Pompeo, after the latter's speech in Cairo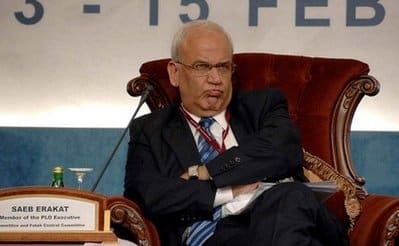 Saeb doing his usual thing
The epic evisceration of Chief Palestinian propagandist Saeb Erekat from a few week's ago was apparently only part of his Conflict Zone experience.
Saeb Erekat Drinking Game Bingo, which may reduce your chances of dying within the first 10 minutes
Chief Palestinian Negotiator Propaganda Minister Saeb Erekat recently sat with Tim Sebastian of DW's Conflict Zone. The result is priceless.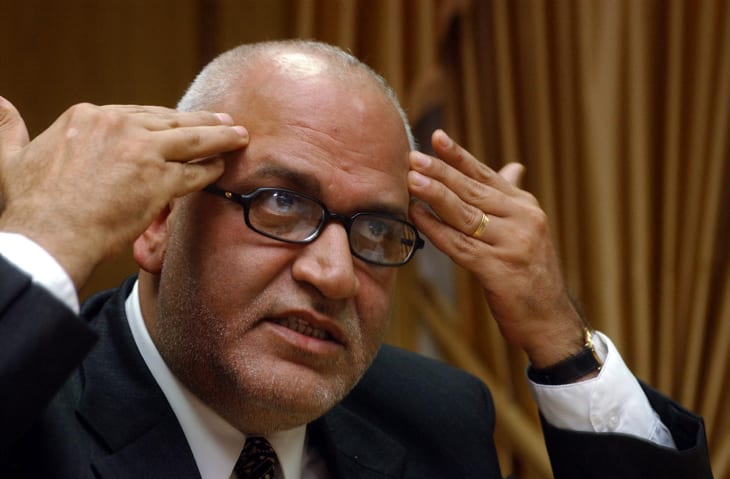 It looks like Ha'aretz has started being The Onion, with this piece from Chief palestinian propagandist Saeb Erekat.
Secretary of the Fatah Central Committee Jibril Rajoub follows in Saeb Erekat's footsteps of being disrespectful to women
Chief palestinian propagandist Saeb Erekat continues to take advantage of the fact that he already benefited from US benevolence regarding his lung transplant
You have to hand it to Chief Palestinian Propagandist Saeb Erekat. Even by palestinian standards, his level of chutzpah is stratospheric.
"President Trump has sabotaged our search for peace, freedom and justice."
Have this image seared in your mind the next time you hear Erekat flap his gums about how discriminatory or cruel we are