Home
Authors
Posts by Ryan Bellerose
Dear Israel, I think its time we had a talk.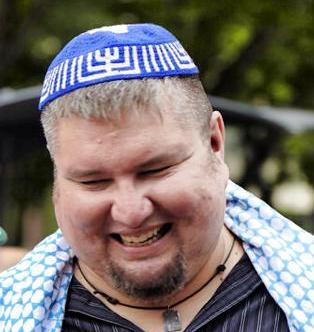 Ryan with an important message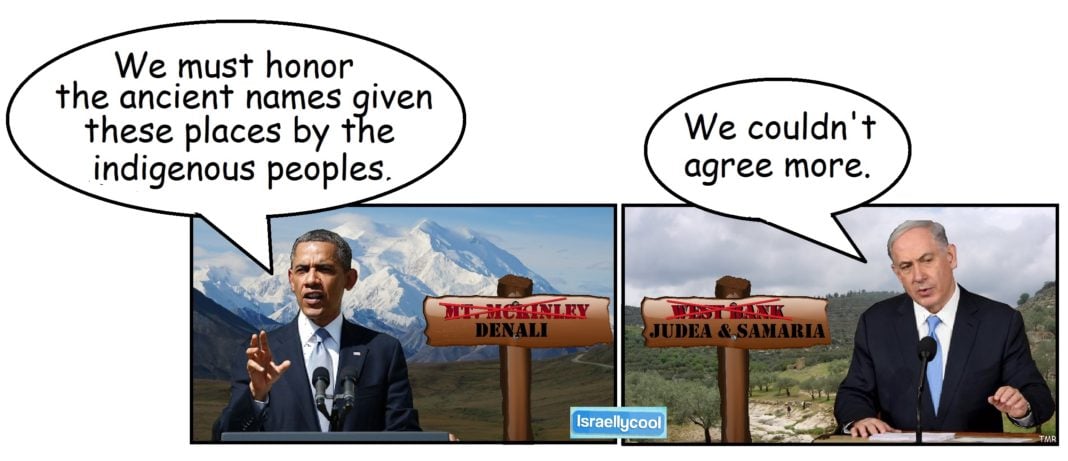 Perhaps you can be more conscious of the fact that referring to Palestinians as "indigenous" lends a hand to their systematic campaign to rewrite Jewish history.
Freedom of speech was never meant to mean free to spout hate or bigotry
The Left claims to be about inclusiveness, freedom and open-mindedness.
Colonialism needs to be talked about honestly and openly.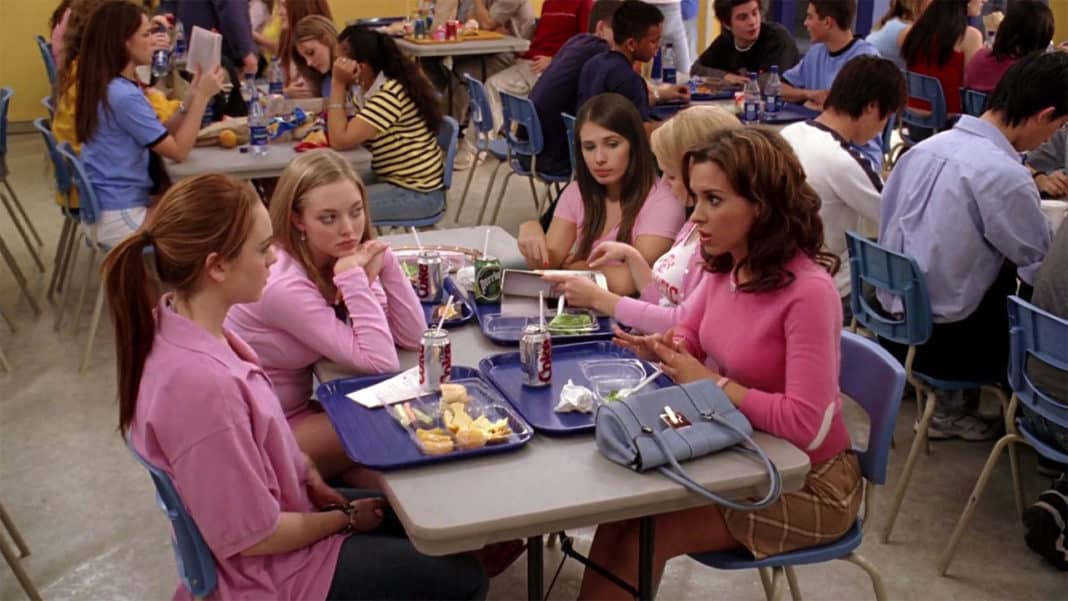 Ryan explains why he thinks he is a good fit for the position created for him.
If we don't smarten up, if we don't start listening and paying attention, we are not just going to lose this fight, we will lose everything.
Ryan thinks Israel advocacy needs to change
The pendulum is swinging and the other side knows it