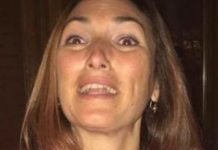 "Don't tell me - or any other Jew - that I hate a precious part of myself. Just don't" - Ariel Gold
What transpired after I noticed a bit of a lovefest going on between Ariel Gold and Batya Ungar-Sargon, opinion editor at the Forward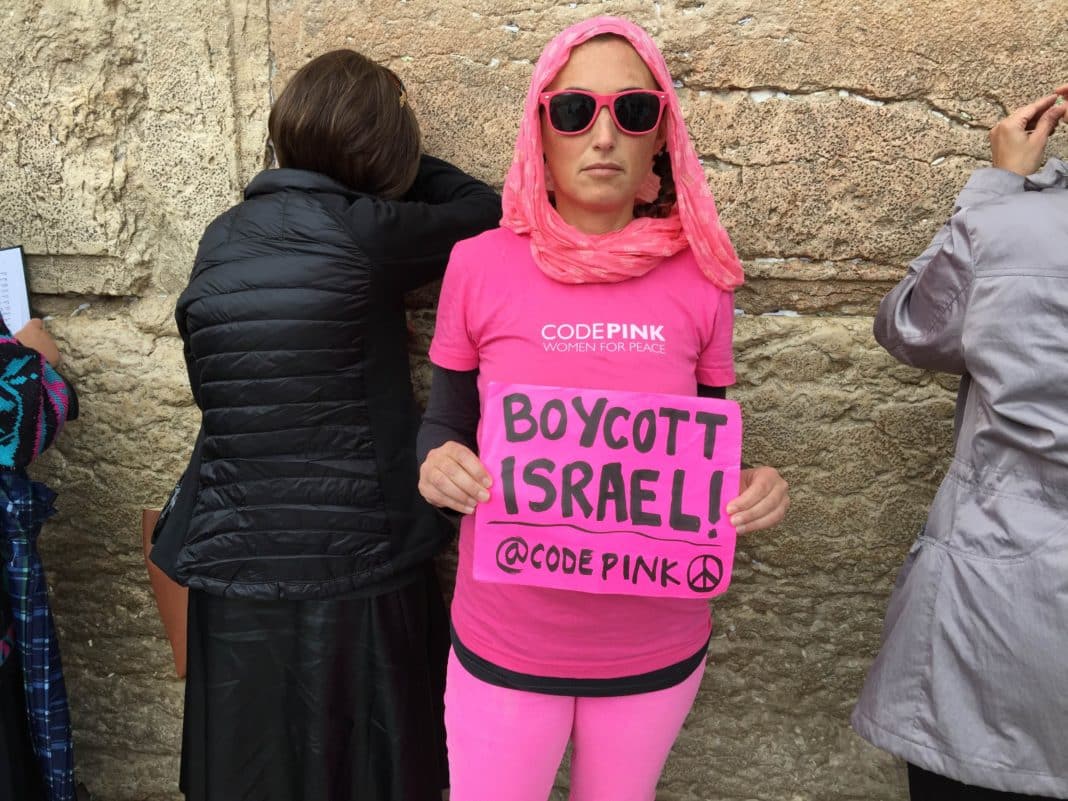 Code Pinker Ariel Gold has latched on to the #FirstAntisemiticExperience Twitter hashtag campaign in order to complain about those who call her a "self-hating Jew."
Not going according to plan
Gold recently appeared on Fox's Laura Ingraham to defend the person she claims is the Jewish community's greatest ally.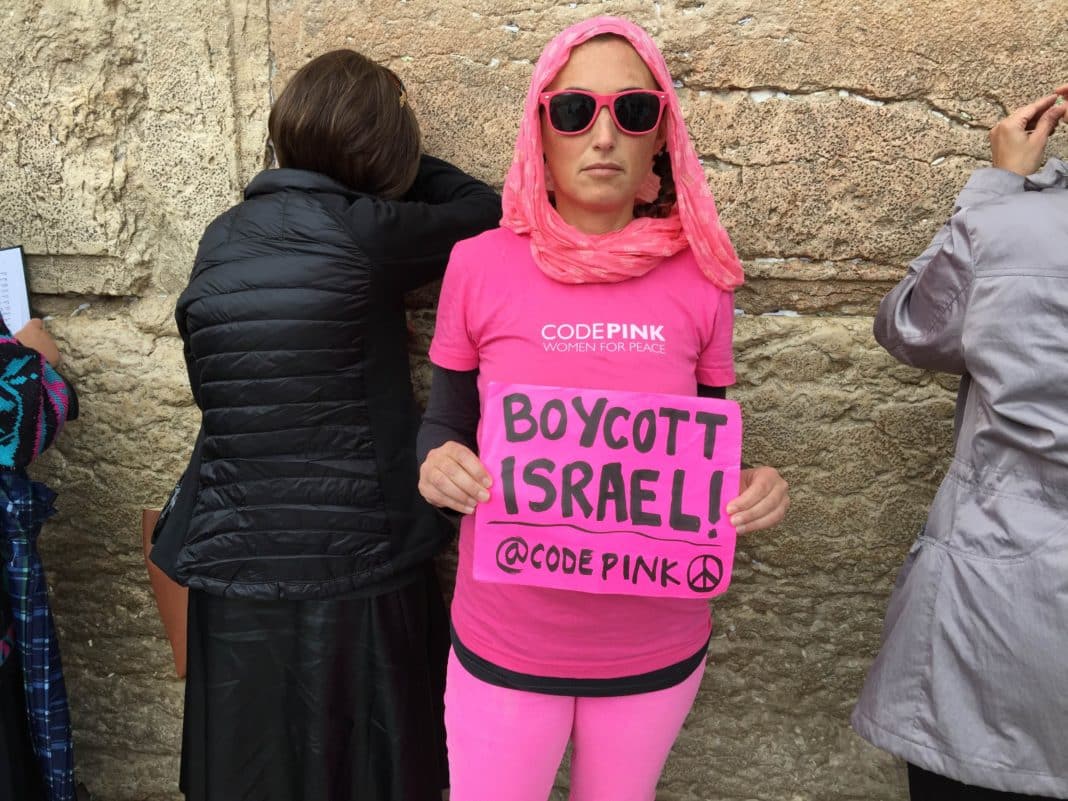 Recently-deported-from-Israel Code Pinker Ariel Gold has tweeted her pleasure over being depicted in a cartoon by Carlos Latuff
Ariel Gold, you stink at BDS!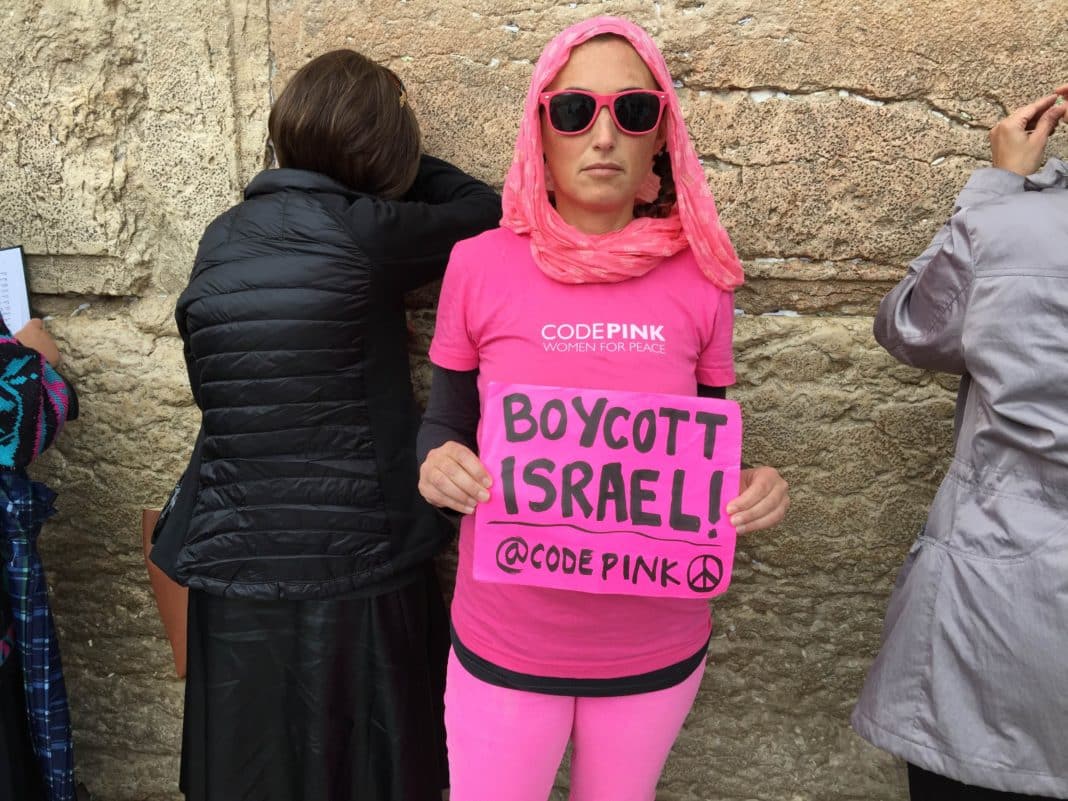 Insufferable BDS-hole Ariel Gold has been deported from Israel - on the basis of her being an insufferable BDS-hole.
You didn't think I was going to leave this alone, did you?
Why this woman is even allowed back into Israel at all is beyond me.