Home
Tags
Lethal journalism
If any story you read on Israel comes from the poison pen of Glenn Greenwald, you either have to file it in the #FakeNews bin or do some proper research to learn why he's deceiving you again.
This #FakeNews is most definitely the enemy of the Jewish people
Ha'aretz and all the news wires are continuing to report #FakeNews casualty counts from Hamas.
Somehow in the course of just two days the Hamas casualty figures have DECREASED by 201 people!
I'm not blaming anyone outside Israel for getting the wrong impression about Israel: the #FakeNews has gone on for decades!
Here's what I know about the way one critical news wire operates and why #FakeNews about Israel is part of its business model.
Well done press, you're as complicit in the murder of civilians as anyone could possibly be who wasn't pulling the triggers.
Times of Israel, get with the program.
It is not necessary for the established media to lie about something for them to create a completely #FakeNews impression.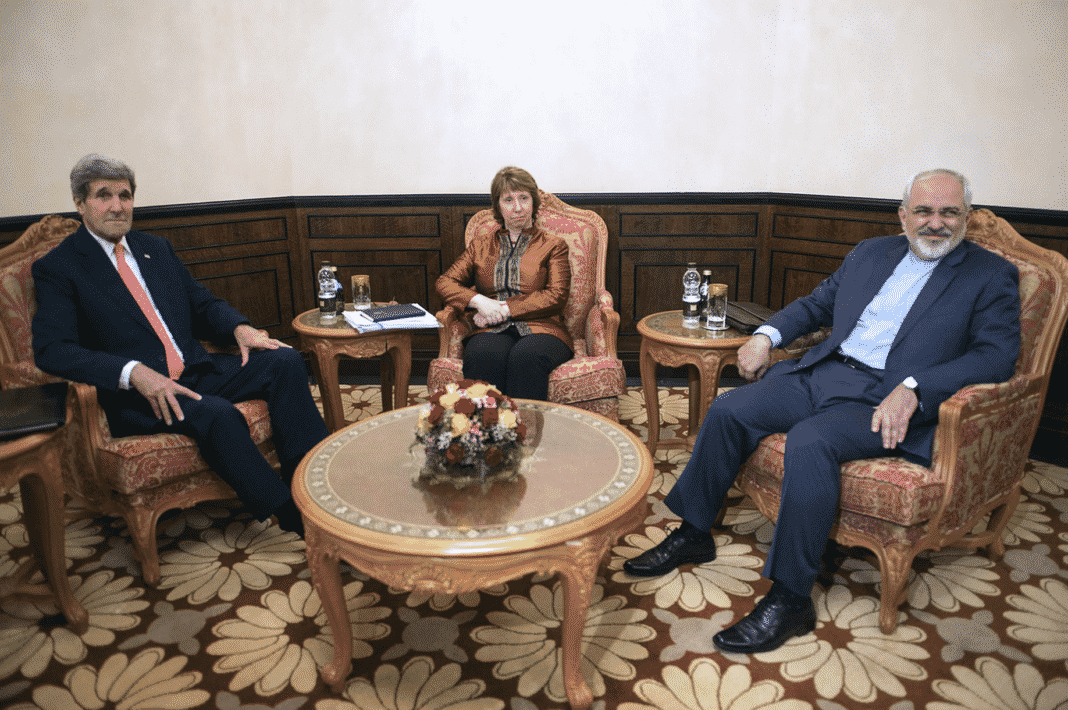 Kerry: "an absolute idiot when it comes to negotiations"
TOI with a journalism fail yet again
More lethal journalism from the Beeb
Reuters should be reprimanded and Luke Baker should answer for his team's work.