Al Jazeera Balkans reports as fact something Al Jazeera had already debunked
Raheem Kassam of Prager University exposes AJ+, the "hip" version of Al Jizz, and the nefarious people backing it. 
In my previous post on Al Jizz, I mentioned a number of examples of their antisemitism. It turns out, there are plenty more crazy examples from their employees.
In the wake of antisemitic-video-gate, Al Jizz has announced that it suspended two of its journalists.
I posted about it yesterday, and despite the efforts of Al Jizz to hide their antisemitism from Western audiences, MEMRI has come through
Al Jizz gets caught getting their antisemitism on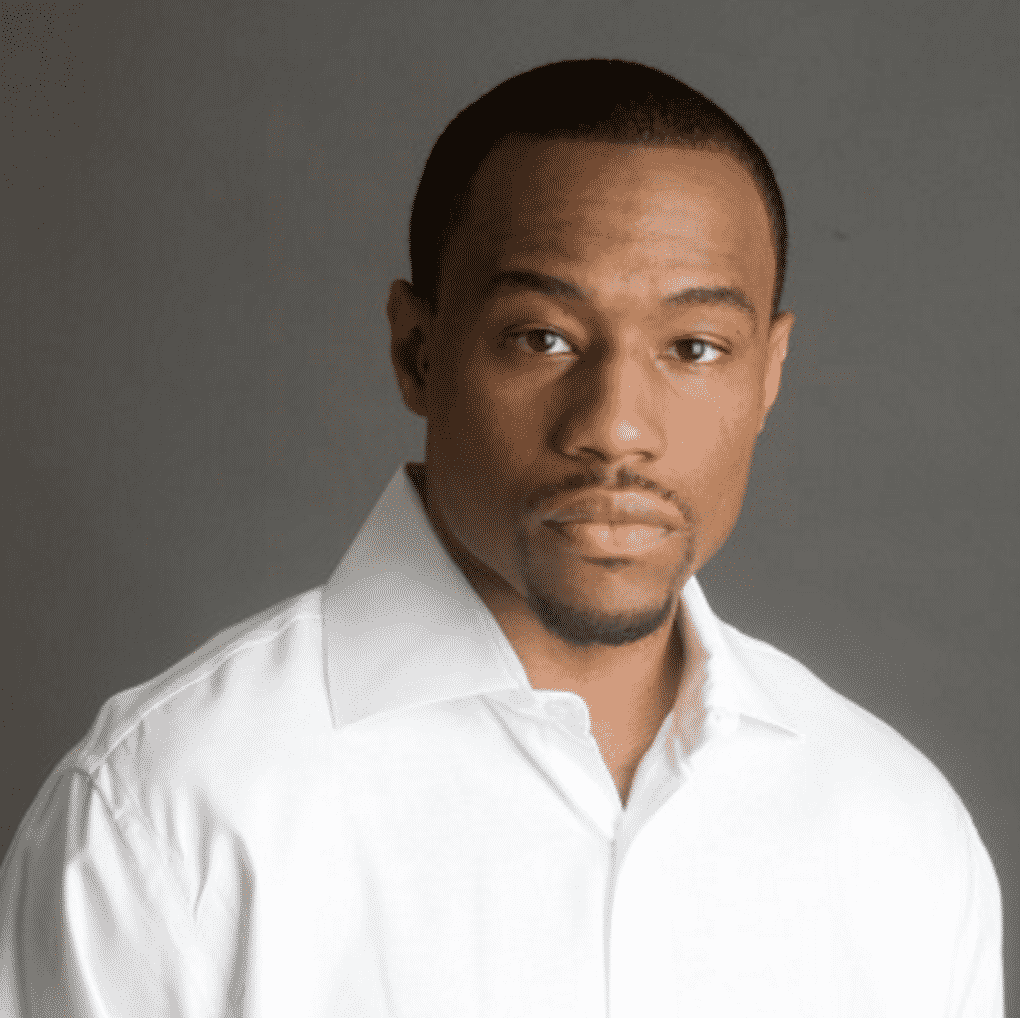 In their infinite wisdom, AJ+ have released this video of Marc Lamont Hill defending Rep. Ilhan Omar against charges of antisemitism.
Remember A'ed Abu Amro aka Triple A, the palestinian rioter who George Takei crushed on, and who claimed we injured him because he is photogenic? Al Jizz apparently agree he is photogenic, so they did a short propaganda video on him.
Another own goal for Al Jizz
If Ms Safdar wants to find some good old fashioned antisemitism, I don't think she needs to look as far as the Daily Mail.
AJ+, the "woke" branch of Al Jazeera, posted this video yesterday
The case of Muhammad Zain al-Jaabari involves multiple palestinian versions. As usual.
It actually makes me almost want to visit. Alas, the bloodthirsty terrorists and Hitler store kind of put me off.