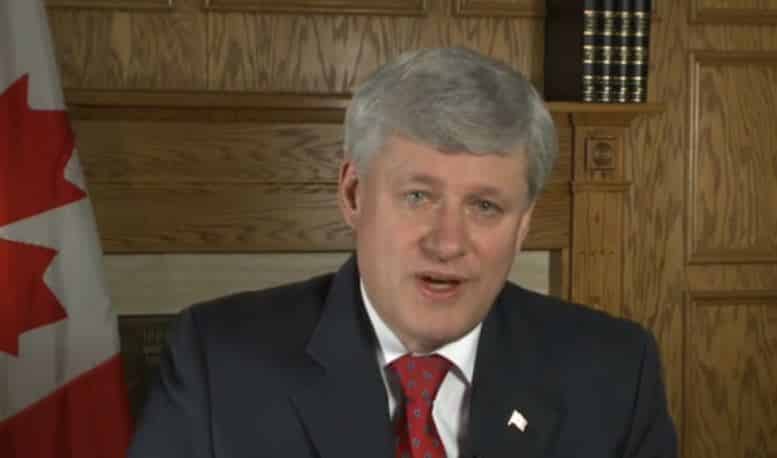 Former Canadian PM and outspoken supporter of the Jewish state, Stephen Harper, has been honored - with a bird sanctuary in Israel.
Israel hater Miranda Christina Gallo, who seems to have broken the law, is running for office
Remember this anti-Zionist-not-antisemite shouting at the Walk for Israel march in Toronto back in May?
The chickens have come home to roost in the wake of the recent Canadian Federal Court Decision regarding the labeling of wines from Judea and Samaria
A banner photographed at the recent Al Quds Days March in Toronto
The Jew-hating terror supporter Abbas Hamideh - who is also a friend of congresswoman Rashid Tlaib - has suggested those who want him banned are the real terrorists. With bonus diss of yours truly
Stephen Lewis Secondary School in Ontario, Canada has allowed students to display a vile banner promoting a debunked antisemitic blood libel
In his recent, powerful apology to the Jewish refugees from the MS St Louis, Canadian Prime Minister Justin Trudeau recognized the antisemitism inherent in the BDS and anti-Israel movements.
The hypocrisy can't be clearer
Kudos to this fine young man standing his ground with the Israeli flag - in the face of unadulterated hatred
How did we end up here? It's yet another paradox
TPFF has defied BDS, showing 5 films from Israel