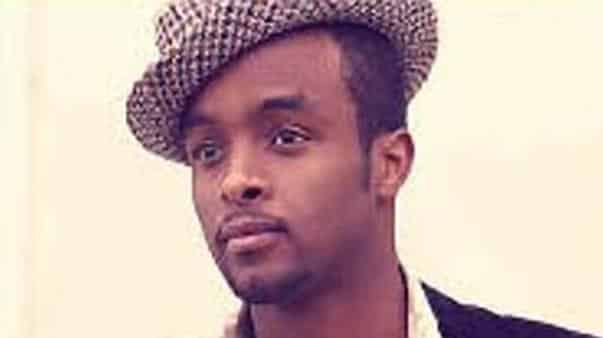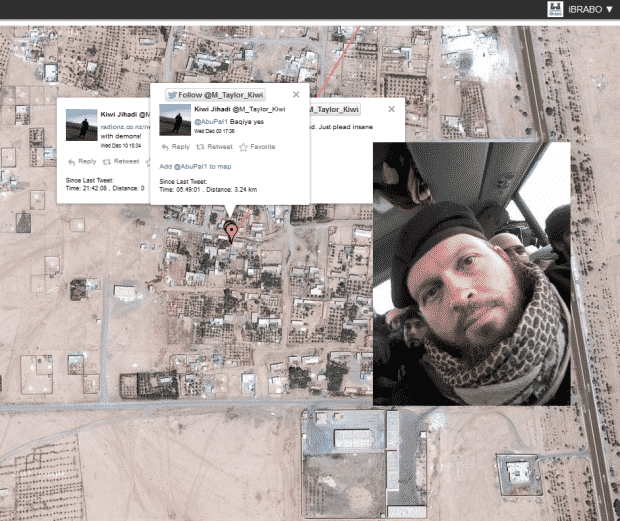 The famous Mohammad al Durah video was as fake and as scripted and directed as this.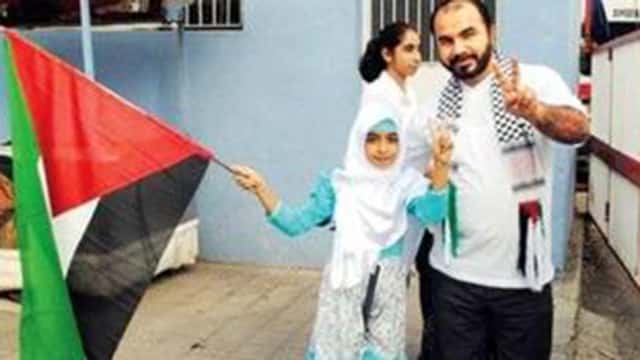 Not shocking news of the day
Australia, you're standing in it
I'm guessing this moron is going to end up as worm food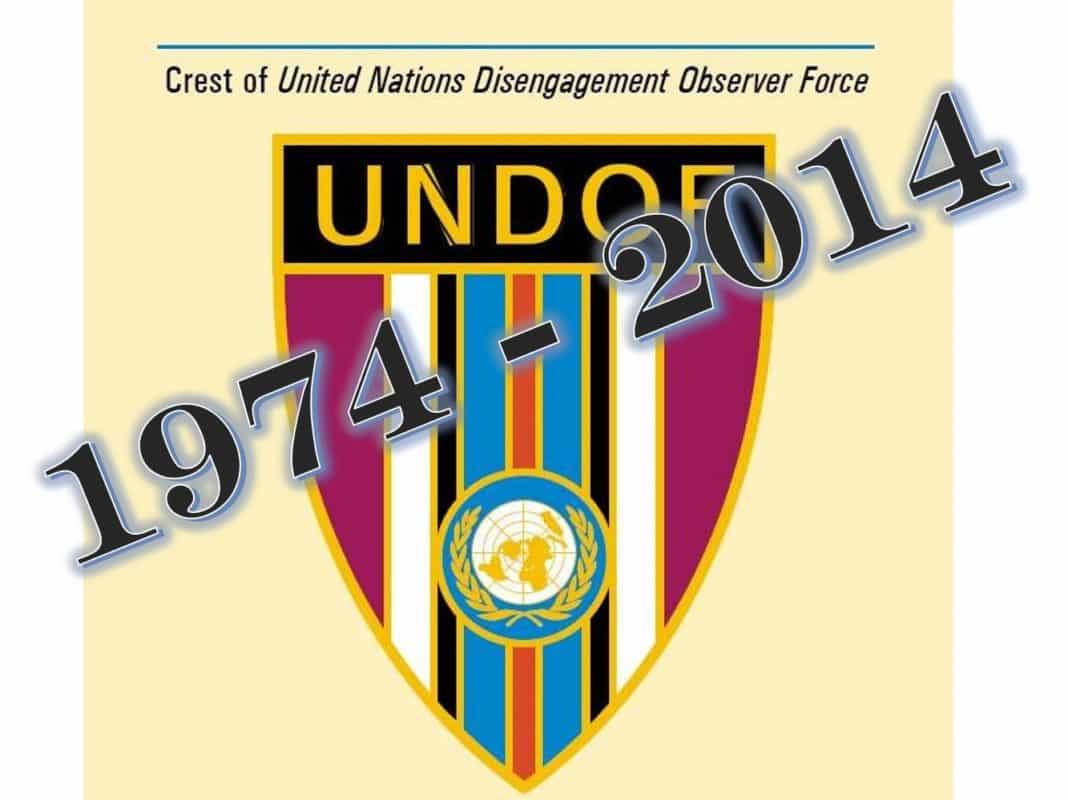 All UNDOF personnel have withdrawn from the Syrian side of the 1974 cease-fire line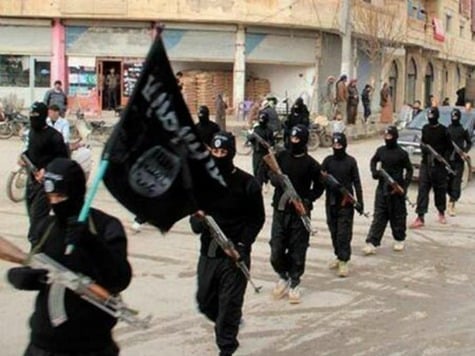 Of course, it is a lie and I show why
"Is that a gun in your pocket or are you happy to see me?" "Oh, it's a gun.."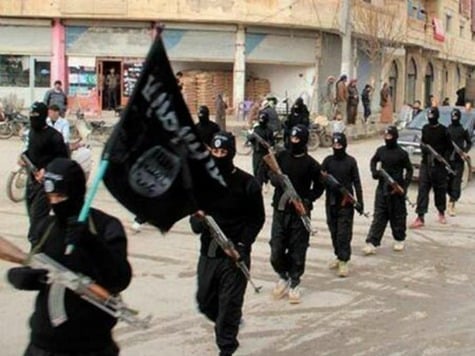 Abu Khalid al-Kanadi is clearly an optimist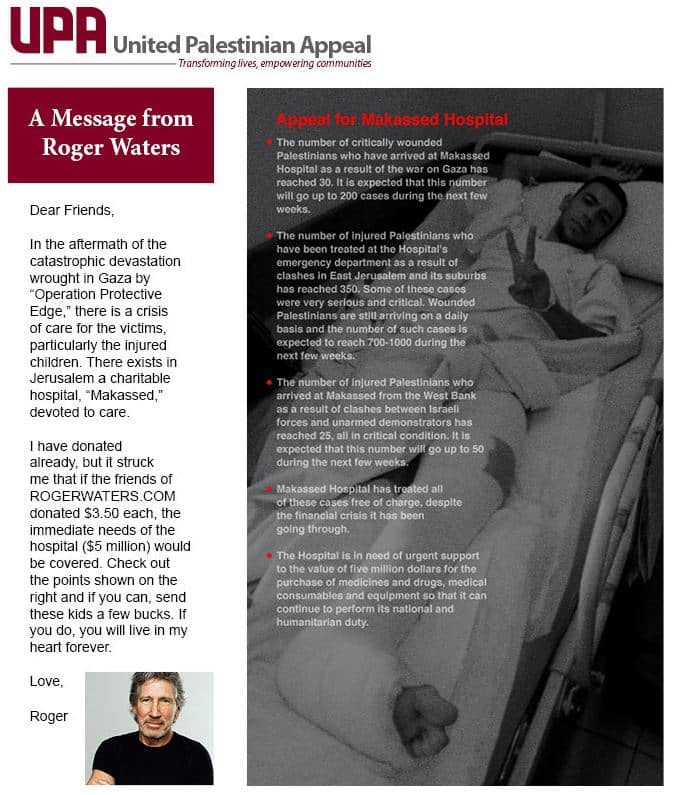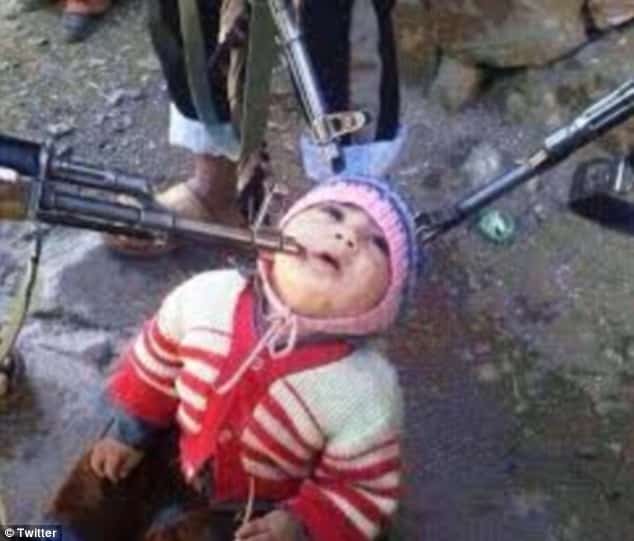 More lies and damn lies to go with their statistics