A bit random, yes, but definitely right up my alley.
Part 3 of my new series of videos
As I do each year, I collect celebrity Passover greetings from social media
"Cultural boycotts singling out Israel are divisive and discriminatory, and will not further peace. "
Make sure you read them until the end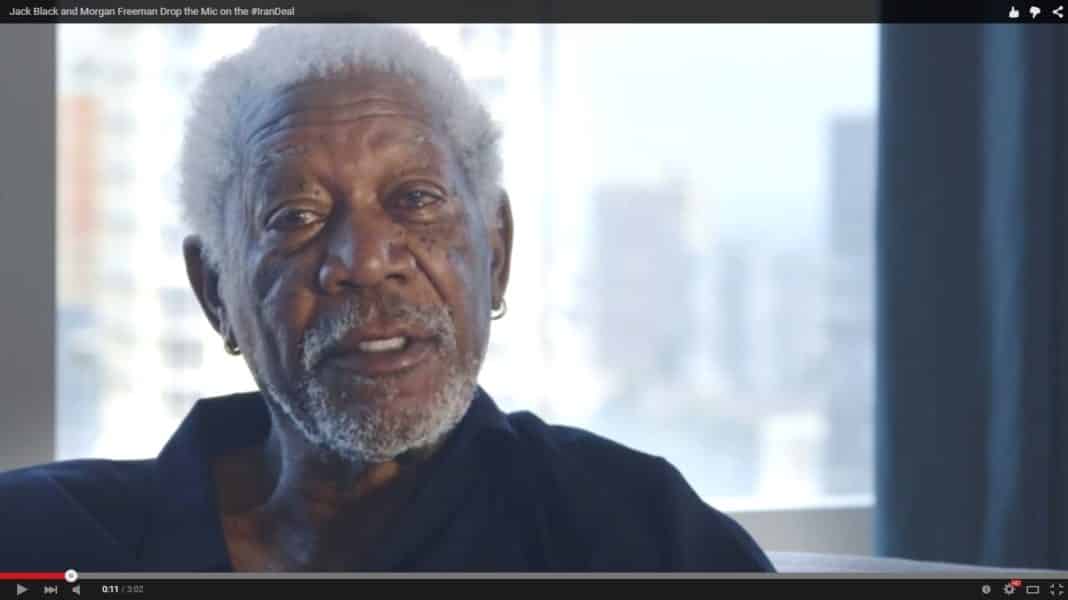 Obama talking points get a boost via the time-honored celebrity endorsement technique!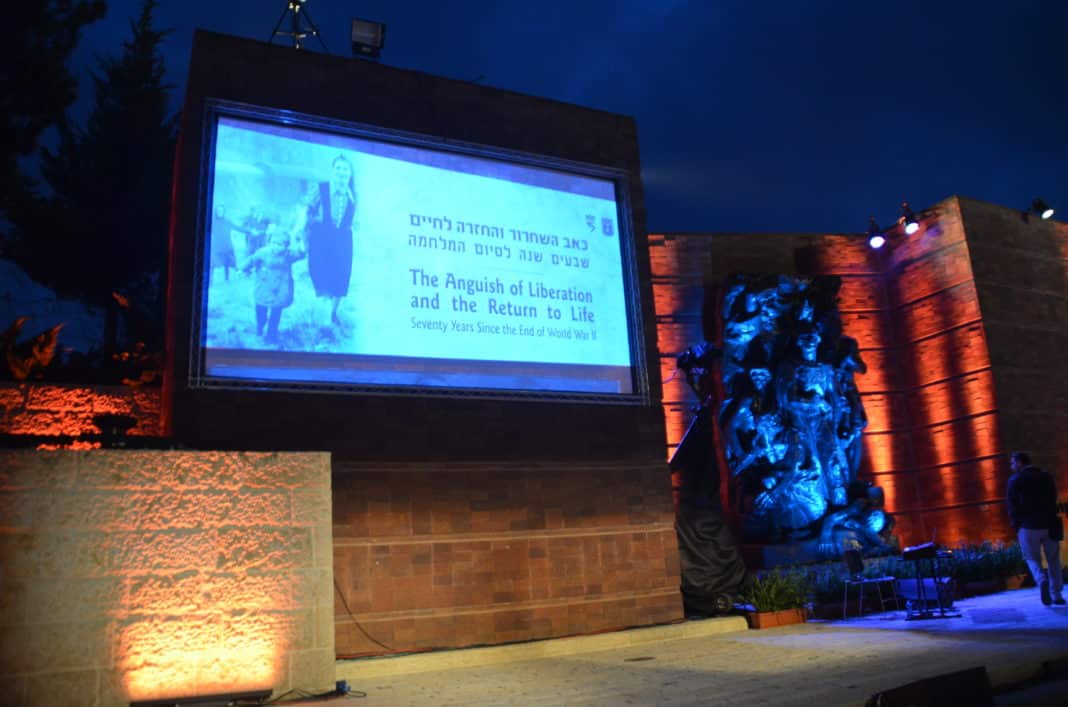 Two powerful videos for Remembrance Day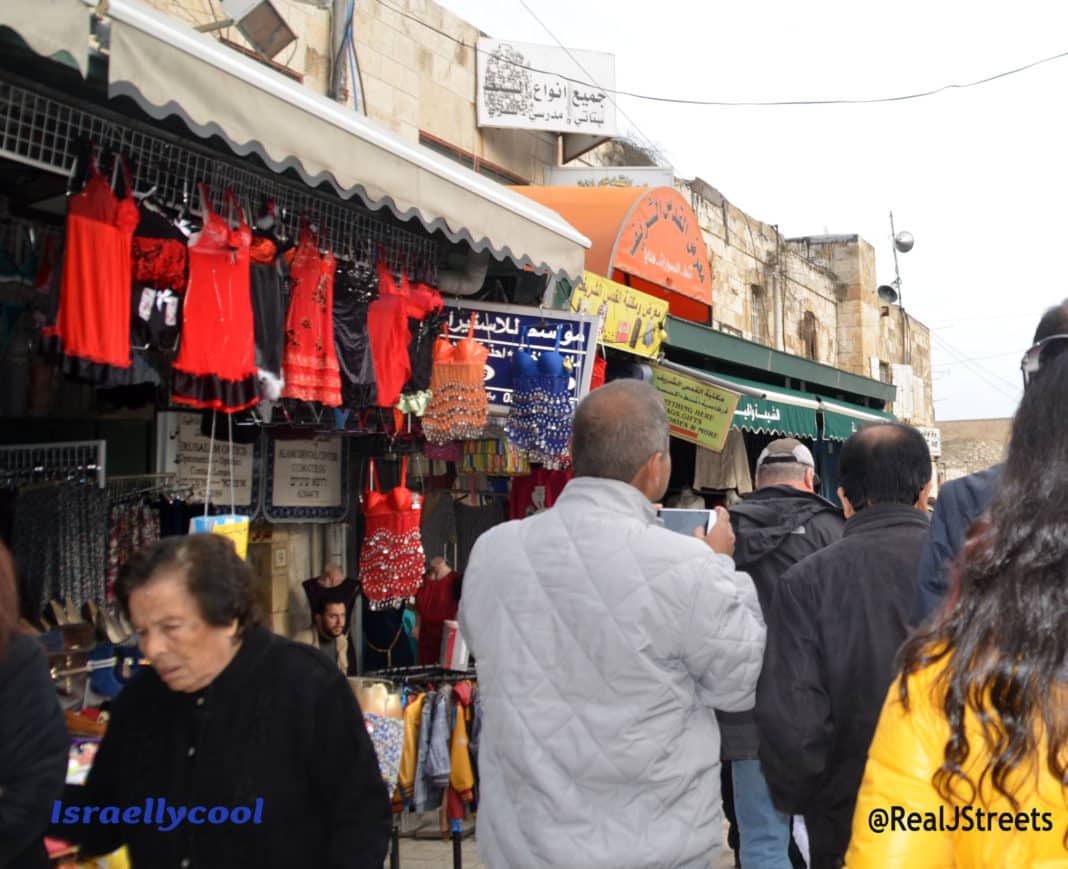 A new video with those soothing 'female' voices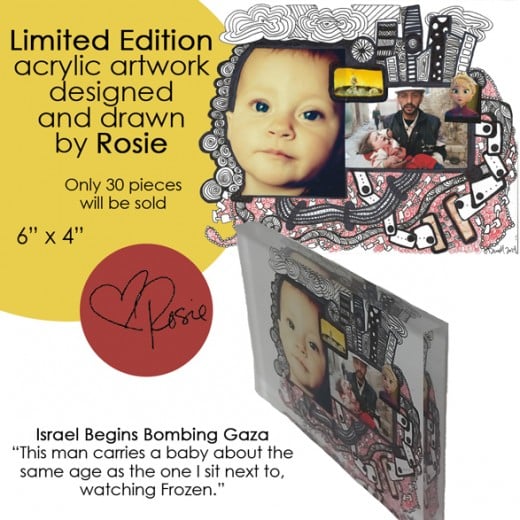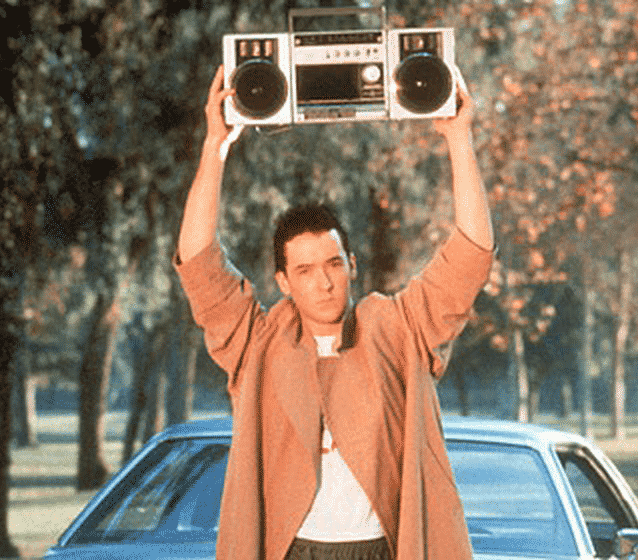 Geography and syntax are less important to the actor than bashing Israel
Skilled athlete, failed human being
It is great to see George showing support for Israel at this difficult time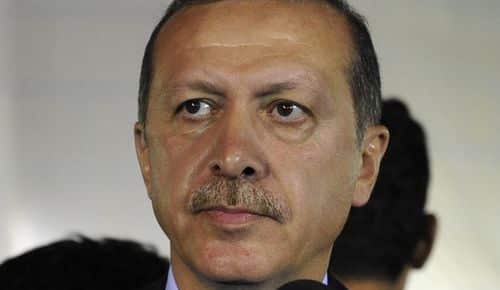 Turkey's Erdogan rewrites history