Apparently, the truth - as filmed by actual Gazans - may offend some viewers.
Did Facebook, Google and Twitter act as an illegal cartel to destroy a competetive industry?
But please tell me how there isn't a bias against conservative and pro-Israel accounts on Facebook and Twitter.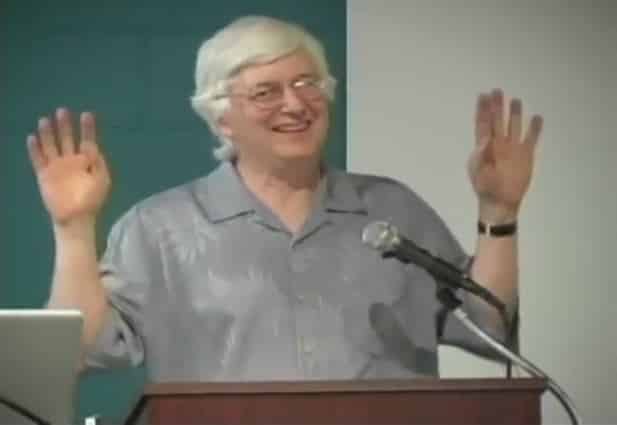 Yet another thing Silverstein will learn to regret
Earlier this week, many people noticed that the translate tweet feature for Hebrew was no longer working, meaning non-Hebrew speakers could not conveniently translate tweets from the likes of Israeli Prime Minister Binyamin Netanyahu and other high profile Israelis
Not since #AskHamas and #AskGalloway has a tweet been so....asking for it.
Things are going from bad to worse for me on Twitter
This is not a threat, it is just a statement of practicality
When it comes to Hamas, Twitter has refused to act
The Twitter account @HamasInfoEn tweeted on Tuesday an invitation to join their WhatsApp group for the latest "statements and comments" related to The Hamas Movement
When Israelis get hate, they send back love.
OK Internet, you know what to do.
The Electronic Intifada founder is a huge fan of terrorism against Israel