The Palestinian Authority has condemned the Jerusalem Festival of Light, claiming it is part of Israeli efforts to "Judaize" the city
For the first time outside of Europe, the Giro d'Italia is to start in Jerusalem, Israel
Zikaron BaSalon – "Memories in the living room" aims to connect younger generations, in a more personal setting, with Holocaust survivors to hear their stories.
A book review by Israellycool contributor RealJStreets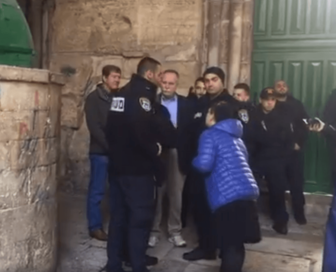 Two United States Congressmen, Rep. Scott Tipton and Rep. David B Mckinley were detained this morning after touring the Temple Mount with Jewish guides
Israeli AJ Edelman is set to break another racial stereotype and participate in skeleton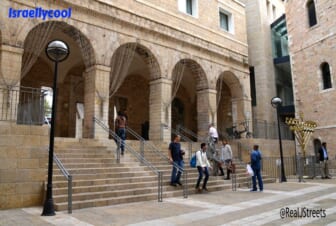 Violence is indeed the enemy of freedom.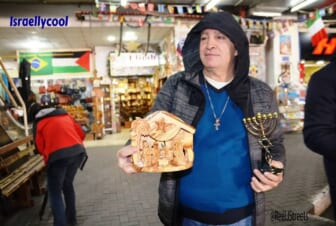 How many will care about the sad state of the Little town of Bethlehem?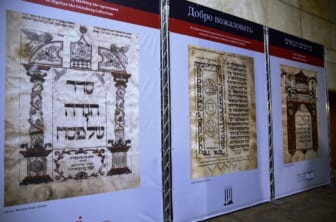 Another 100 year event, another historic moment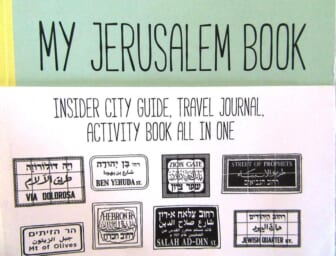 A book review by RealJStreets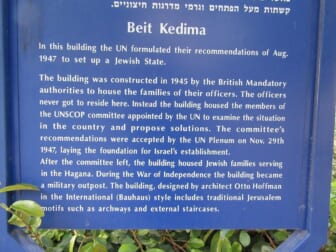 Looking back at the UNSCOP report of 1947
Scenes from Bethlehem you may not see elsewhere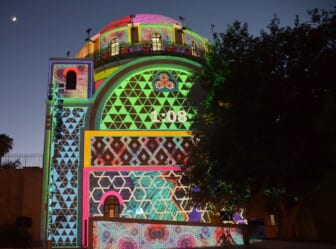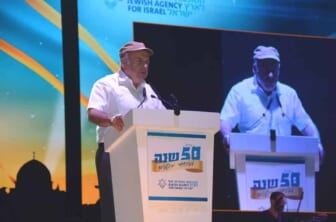 Jewish Agency head Natan Sharansky at tonight's mega event celebrating 50 years of reunification of Jerusalem