Home
Authors
Posts by Guest Poster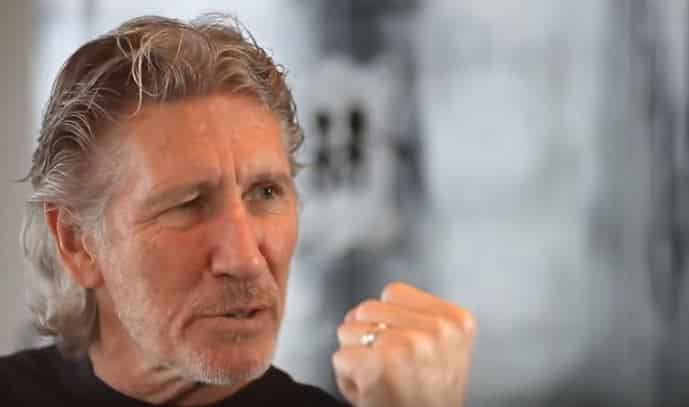 Reader Jason notices Water's is not true to his so-called principles
"This contest is a vivid and dynamic way for us to show to the world the amazing people, places and innovations of Israel"
What is the strongest approach to Zionist outreach?
Finding inspiration and insight from Torah to guide us in such challenging times.
What will this accomplish in the long run?
Actor Mark Pellegrino responds to a nasty piece by Ha'aretz journalist Itamar Zohar
"This contest offers a vivid and dynamic way for us to show the amazing people, places and innovations of Israel"
Some lessons from the Torah
Special Guest Post by The Mossad. And they mean business.