Home
Authors
Posts by Guest Poster
Suit aims to hold Khaled accountable for her actions
The FIL Men's World Lacrosse Championships will be held in Israel next summer July 12-22
Two movies could not be more different
"I am ashamed that the leadership of the Jewish institutions I once respected have come to this"
It's cute to knock CNN as "fake news". It's far more eye-opening to try to understand why this is occurring in the first place.
I guess we have Trump to thank for opening the world's eyes to the dangers of moral relativism
10 pro-tips that astute observers gleaned about how to be a card-carrying Israel-hating activist
Reader Dave with a thank you letter to Camp Solomon Schechter
Have American Jews, when faced with a clear and present danger, lost all sense of righteous indignation and their will to live - or just their minds?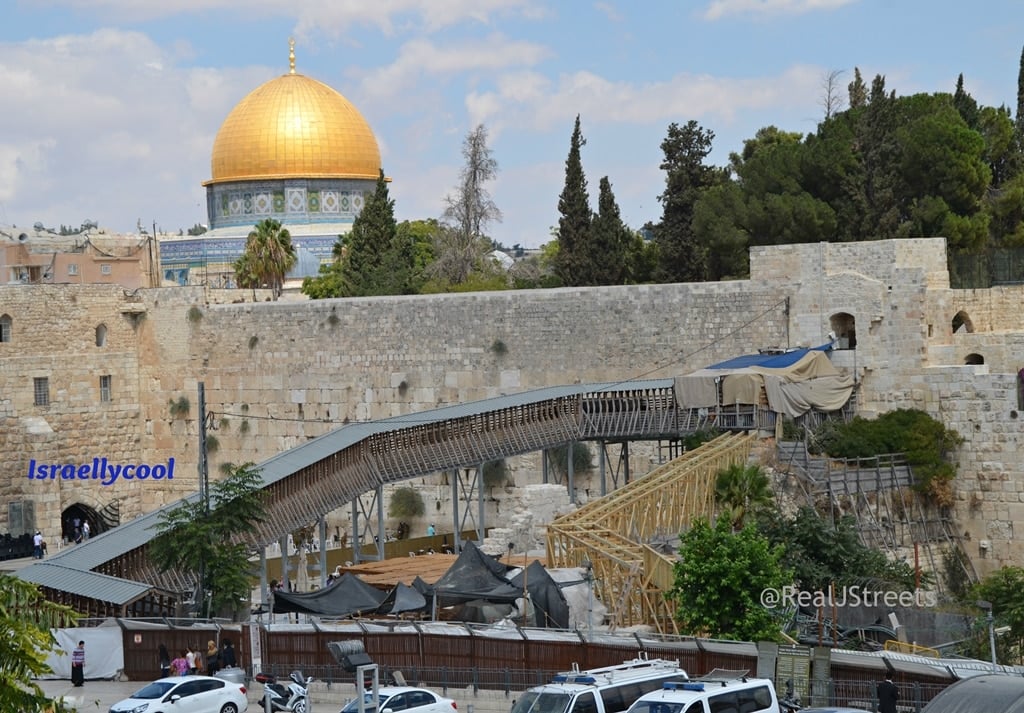 Recent events in Israel and their repercussions in London, have prompted reader Gavin to put pen to paper
Yoni recounts a magical experience that was a long time in the making
Actor Mark Pellegrino looks at what makes a state