Home
Authors
Posts by Guest Poster
The Polish attempt to rewrite history is not a surprise. It's a result of a complicated duality regarding the Polish role in WWII, as both perpetrator and a victim.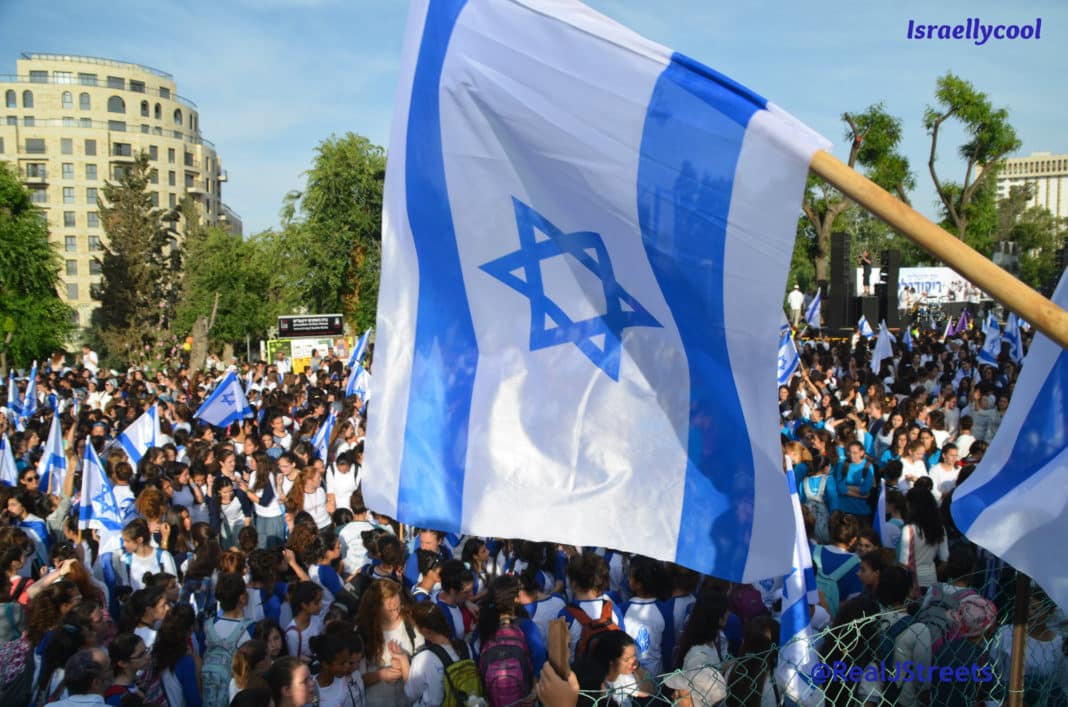 Felicia describes her journey from Israel hater to staunch Zionist
The head of the Palestinian Authority has finally lost it
A perspective on the conflict from a well-traveled Israeli millennial
"Jews in the Diaspora, I wish to share something with you. It's important, so please pay attention"
Reader Kate fisks the letter that apparently triggered Lorde to cancel her Israel concert
Laura Ben-David has something she wants to say to Lorde
This meeting has no place in parliament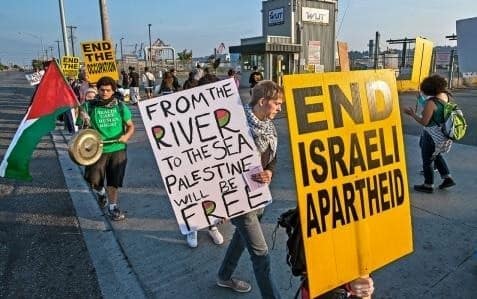 "I will stand with the best country in the Middle East, the ancient homeland of the Jewish people"
Reader Jonathan Hoffman attended SOAS University London for a film, 'From Balfour to Banksy: Visions and Divisions in Palestine'